Disclosure: This article has been written as a part of a paid cooperation with Moxy
Moxy, founded by a group of game industry veterans and blockchain experts, aims to transform the gaming landscape by providing a platform for eSports-style competitive gaming with real rewards for existing games.
Last year the global eSports audience reached a staggering 532 million people and that number is expected to surpass 640 million by 2025 according to Newzoo. It's clear that the demand for competitive gameplay is skyrocketing. However eSports has always been limited to professional gamers playing at exclusive events. But what about the average gamer that wants to compete in thrilling online competition against other players for real-life rewards? Until now there really wasn't really a solution for them. And that's where Moxy steps in.
Real rewards
Moxy has created the first industry standard protocol enabling game developers to implement eSports native gameplay into new and existing games. It's the first and only industry wide solution that can be used today. Troy Smith, Chief Marketing Officer, calls the Moxy platform a game changer. "We offer gamers the opportunity to play the games they already know and love for real rewards. Nothing like this currently exists."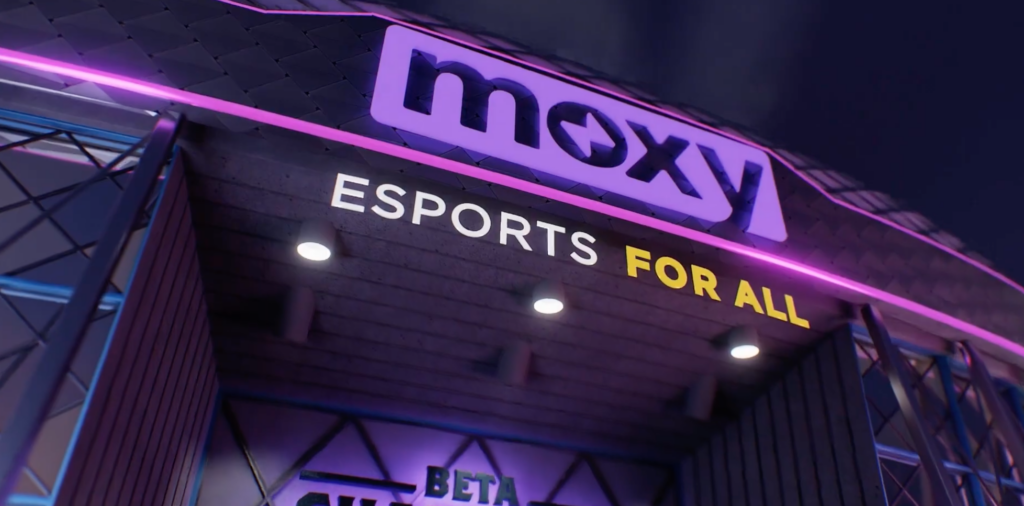 So how does it work? The Moxy Platform uses blockchain technology to create a secure universal gaming token called MOXY. This enables real-time transactions and ensures that players and publishers are protected from fraud or hacking. By signing up for the Moxy Club players get access to the token. Upon purchasing MOXY, players can acquire games and participate in MOXY-enabled games available within the Moxy Club platform or through a downloadable game launcher. "Game publishers can create various types of rewards and competitions, including head-to-head matches, tournaments, player-vs-enemy scenarios, and passive rewards based on proof-of-play", says Smith.
Real games
Integration of the platform into new or existing games is easy thanks to an API integration stack that seamlessly connects with console, PC, and mobile games. "All of the Moxy technology is completely functional" adds Smith. "Our technology is patent pending and is not possible on most blockchains. Game developers and publishers are already utilizing our comprehensive API/SDK stack in order to integrate Moxy's Real Rewards/Real Competition based gameplay. We enable real games that people play for fun and entertainment.If you look at Web3 crypto games, they are played only to earn crypto. Games that participate with Moxy are not required to have any blockchain, web3 or NFT elements."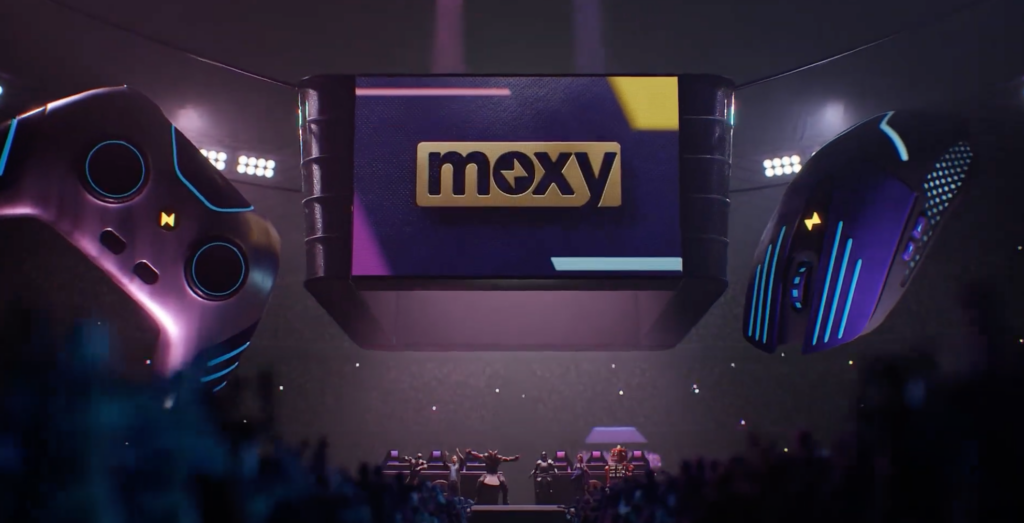 The benefits for developers/publishers and gamers are obvious. The cost, overhead, and risk associated with launching such an eSports ecosystem are too large for a single game to take on. The Moxy Platform ensures regulatory compliance and fulfillment of legal requirements for both players and publishers. Players gain the benefit of a single KYC requirement, sign on, unified account, and seamless user experience. Smith: "Publishers get the confidence of knowing that the Moxy Platform stands behind them and with them."
Critical mass
The business model of the platform is transparent and simple. Moxy brings together gamers and game publishers and earns revenue from each transaction between the two. Attracting a critical mass of users to the platform is therefore crucial. Smith: "We gained a user base of over 50,000 pre registered Moxy Club members, with 15% of these members fully KYCed before we even announced a launch date!"
Developers and publishers interested in the Moxy Platform can sign up here.