Ginolabo, or Gino for short, is a self-taught solo game developer from Japan. His first game, mobile RPG Soulvars, started out as a passion project. "Developing my first game was a complete learning experience for me. From start to finish, I gained valuable lessons." It became a huge success when it was released in early 2022, soaring up the rankings to #1 for paid RPG apps and #2 for paid game apps on both Google Play and iTunes in Japan.
Gamers and critics praise the nostalgic pixel art visuals and the innovative take on turn-based battles. "I firmly believe that the battle system is one of the most vital components of any RPG", he says. "That's why it's essential to prevent it from becoming monotonous." Now Gino has teamed up with Shueisha Games, the gaming branch of Japan's largest manga publisher, to bring Soulvars to PC and consoles.
Why did you become a solo developer?
"As a child, my family struggled financially, which meant I couldn't purchase new games. I relied on second-hand games or borrowed from friends. However, I wasn't content with this and decided to create my own games by hand using pencils and notebooks."
What are the biggest advantages of working solo?
"It's a place where you can take full responsibility and create the game you want to play until the end."
And the biggest pitfalls?
"Since the aim is to develop a game that suits my preferences perfectly, I don't think there is anything in particular."
What's your creative process?
"When I work alone, I record and organize every idea that comes to me, no matter the day or time. But now that there are two of us, we both contribute."
How do you stay motivated through (years of) development?
"I find game development as enjoyable as playing games. Just as avid gamers play daily, I get motivated by creating games."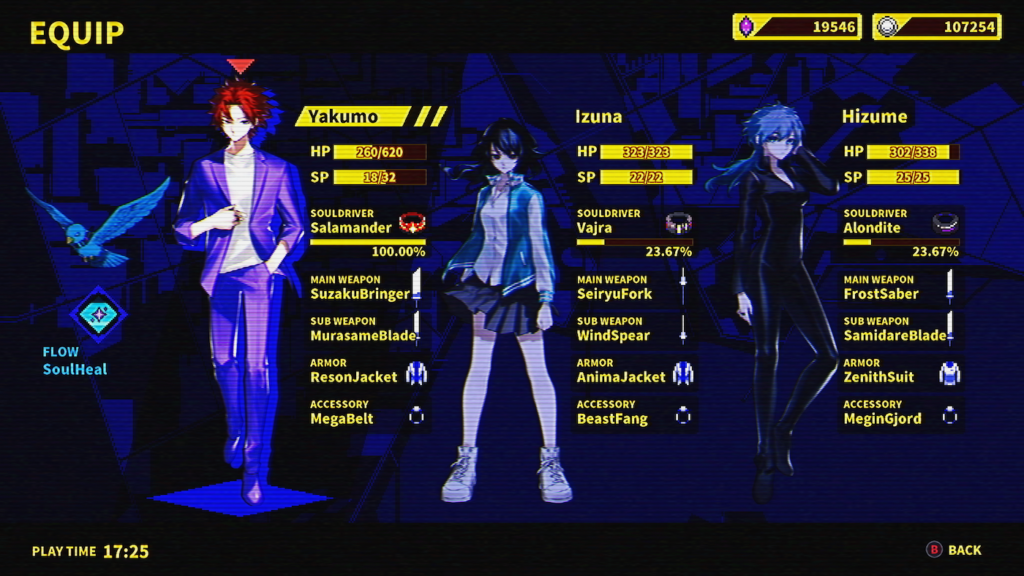 Will you ever work in a team, or is it only solo?
"I am currently collaborating with another person on a project. Once we make progress, I may be able to work independently while also dedicating some of my spare time to team development."
How did you get the idea for Soulvars? And what are some of your inspirations for gameplay and characters?
"Ever since I was a child, I've had a fascination with RPGs and have aspired to create my own. In my opinion, the battle system is crucial to the overall experience of an RPG. It's an aspect that players engage in repeatedly, and therefore, it's essential to incorporate elements that won't become monotonous. I firmly believe that the battle system is one of the most vital components of any RPG."
"I don't want the player to keep using the same commands or relying on autoplay during battles. Players want to experience the thrill of strategizing and seeing a plan come to fruition. The battle's excitement comes from the gradual buildup of offensive and defensive actions, and it should be enjoyable to repeat without becoming tedious. We think it's important for players to have fun with straightforward yet entertaining battles."
"For me, "Mahjong" is the perfect combination of those elements. When I was younger, I used to stay up all night playing table games, and Mahjong was one of my favorites. I usually only played video games by myself, but Mahjong was the only table game I really got into, even though I wasn't very good at it."
"Mahjong offers a thrilling mix of luck, strategy, offense, and defense that can be enjoyed repeatedly. By simplifying these elements into a single game, we can create a perfect fusion.I thought that incorporating Mahjong elements into my game would make it enjoyable for multiple playthroughs."
"As a child, I was exposed to various aspects of Japanese culture that influenced the characters and worldview of the game. During the latter half of the development process, I drew inspiration from 'Jutsu Kaisen' featured in Shonen Jump magazine."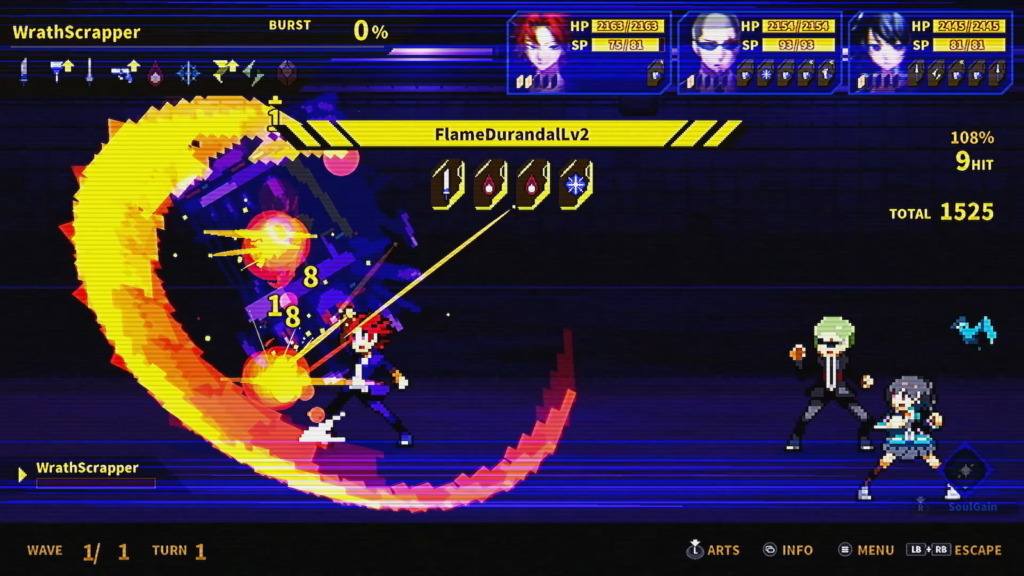 What's your biggest lesson learned from this project?
"Developing my first game was a complete learning experience for me. From start to finish, I gained valuable lessons. The most important lesson was the need to refine my game-making skills to ensure players can easily understand the game."
The toll on your mental health can be quite high as a solo developer. How do you deal with that?
"I enjoy creating graphics and coding just as much as playing games, so it doesn't feel mentally taxing. Nevertheless, given my age, I recognize the importance of taking care of my physical health. As a result, I've started jogging and doing strength training, which I believe helps me maintain my mental well-being too."