Among platform-focused businesses, network effects spin up a magical momentum that allows the building of adjacent businesses.
Apple's App Store, Amazon Prime, and Microsoft Game Pass are examples of activities that feed into their primary business model. For Apple, which earns its money from selling pricey devices, content services are there to make its ecosystem stickier and discourage users from leaving. The same goes for Amazon which thrives on the margins from shipping uncountable boxes the world over. And Microsoft sells its Xbox consoles at a loss to drive software sales and services business. 
Inherent weakness
Different organizational divisions, each responsible for their own product or services and, ultimately, revenue stream, all work together to create a singular momentum and sit at the heart of the digital platform economy.
That model is currently being tested.
Inflation and supply chain shortages are slowly peeling away the layers of the flywheel onion to expose its inherent weaknesses. For the first time in its history, Sony recently announced a price increase of 10% in non-US markets on its PlayStation 5. This is an unprecedented decision in an industry that historically relies on selling devices at a loss to generate a profit on software and services. Despite its success in subscription offerings and its transition to digital gaming, Sony still needs to manage the traditional fixed-cost business that sits at the center.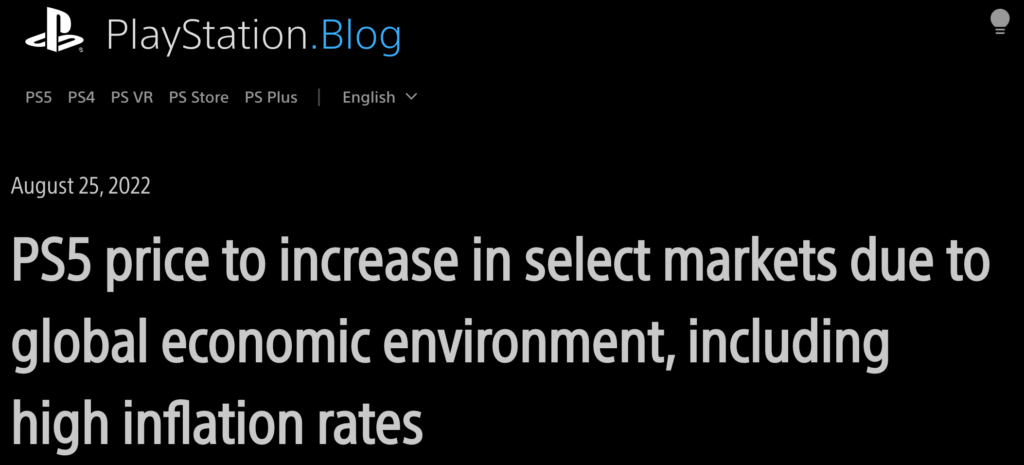 Eliminate subscriptions
An anchor equally provides stability and weighs one down. As consumers start to take inventory of the different subscriptions they've accumulated during the pandemic, it is especially younger generations that are keen to make cuts. Roughly a third of Gen-Z and Millennial entertainment subscribers have been eliminating monthly expenses compared to just 16% of Boomers, according to one study.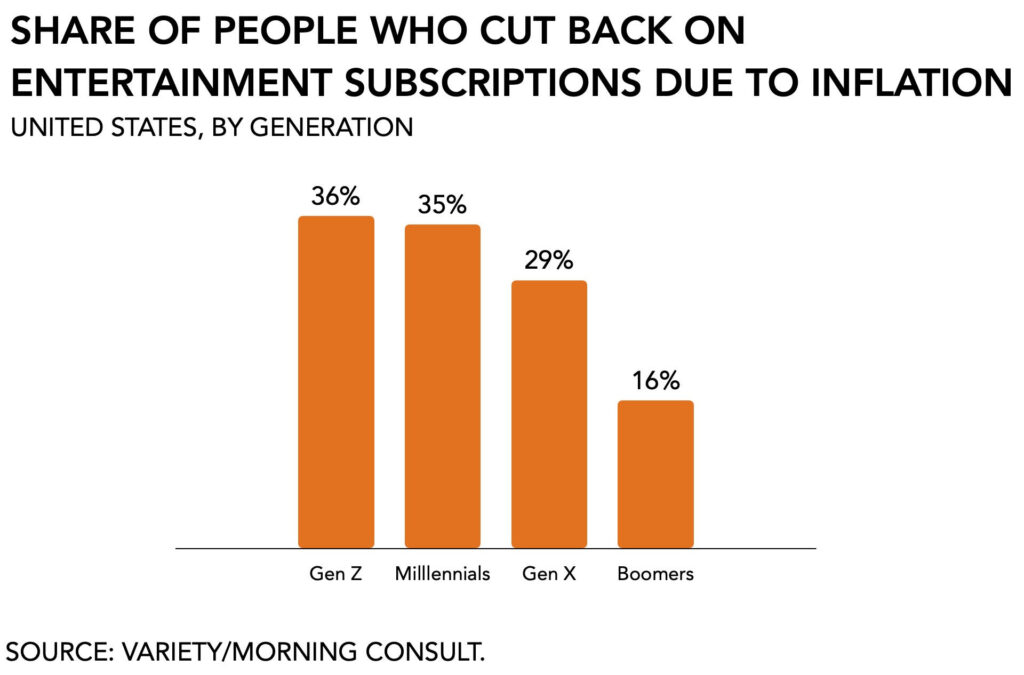 The answer to stagnating subscriber growth and flywheel momentum is, as it always has been, blockbuster hit productions.
Mo' money on content
It explains why large platform firms are spending an increasing amount of money on content. Amazon Prime is releasing its adaptation of the Lord of the Rings, with a rumored budget of $465 million, the highest entertainment production on record. It provides an indication of how generously platform companies are willing to subsidize content: by comparison, its video streaming competitor, HBO Max, which does not rely on flywheel economics, recently launched House of the Dragon, spent $200 million for ten episodes, or less than half.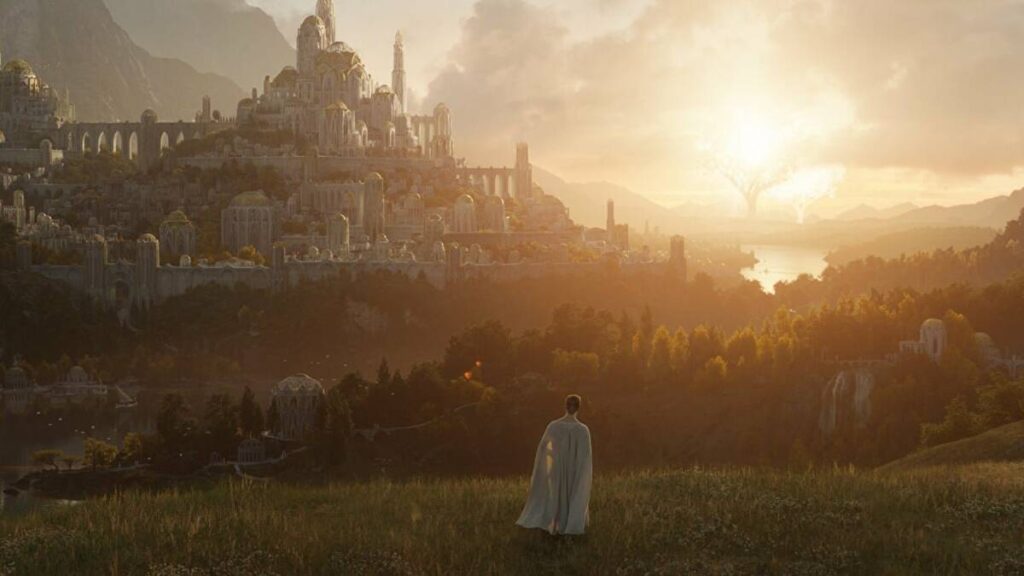 A secondary strategy is expanding the addressable audience by offering lower-priced or advertising-funded tiers. Both Netflix and Disney are experimenting with different pricing models to keep their momentum going. In the case of Netflix, it is looking to regain some of the 60% market value it lost by posting job openings for its gaming division, even as only 1.7 million of its subscribers convert to playing its games.
Double down or make cuts
The logic isn't unique to streaming video and film productions. As a growing portion of the video games industry has transitioned to a subscription model, it, too, will soon face the decision of where to double down and where to make cuts.
Of course, digital video games with their battle passes and micro-transactions monetize quite differently than more conventional entertainment. Microsoft spends handsomely to acquire new content, as we recently learned that Xbox spent $600,000 for indie dev Big Cheese Studio's Cooking Simulator. But a major piece of its persuasion for small and medium-sized devs to join its Game Pass program is increased visibility and the ability to upsell expansion packs and digital items to a game's biggest fans.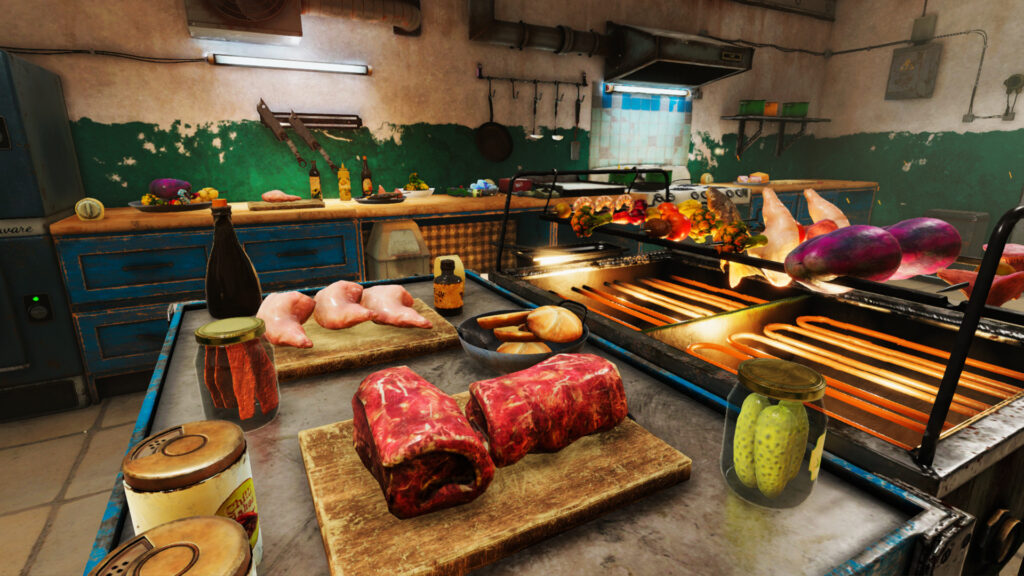 Pressure on entertainment
Currently, the global economy isn't looking so hot. This week Jay Powell, the Chair of the US Federal Reserve, declared "war on inflation" after it had been largely ineffective over the past 18 months to curb a decline in consumer purchasing power. And the ongoing war in Ukraine continues to put pressure on basic necessities throughout Europe, where some of its richest economies are staring down a tripling in the monthly cost of energy for average households.
It will inevitably put pressure on entertainment services. Can Microsoft sustain its momentum with Game Pass? Maybe. For now, Sony can afford to raise the price of its consoles, of course, because it is itself a blockbuster hit, but will its recently renewed subscription service prove the boon it thinks it is?
The expansion into a broader variety of related activities to establish a self-sustaining momentum during the pandemic is about to undergo its biggest challenge yet. But thus far, none of it, however, has managed to dethrone the content king.