Have you ever wanted to be the driver of a city bus? Finishing your route on time, picking up and dropping off passengers? Or have you ever felt the urge to go king crab fishing on a trawler in the pitch black icy waters of the Barents Sea? What about the life of a construction worker? Commandeering one of those heavy cranes? Well you can! Without ever leaving the comfort of your own home. 
The genre of simulation games is a continuously growing market worldwide, with more and more players discovering the fascination of simulating jobs and operating (large) machines. While simulation games started out as a niche, it has certainly left that label well behind nowadays. More games than ever before let you simulate the work of farmers, pilots, drivers, managers, builders, first responders and many more professions. 
Realism is key
Publisher Astragon, operating out of Dusseldorf, Germany has always focused on simulation games, releasing the first Farming Simulator back in 2008. Since then the series has gone on to sell over 25 million copies. Today they have a portfolio of varied sim games like Bus Simulator, Police Simulator and Firefighting Simulator.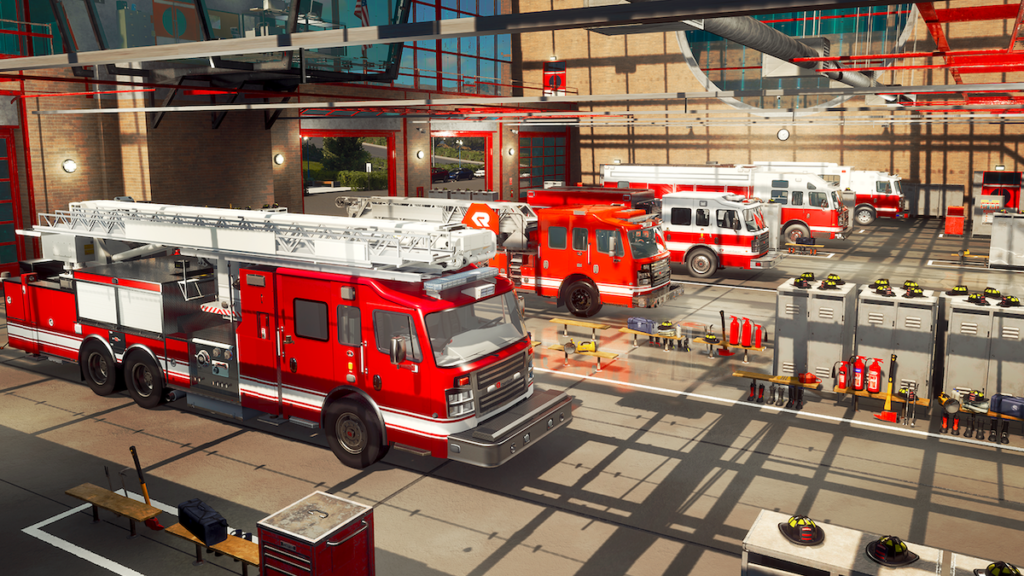 "When it comes to simulation games, realism in the detailed depiction of vehicles and machines as well as their functions are absolutely essential", says Daniella Wallau, Head of PR at Astragon. Fans are usually very knowledgeable about the subjects they play with. "That's why it's vital to include real life vehicle brands and working closely with license partners when it comes to implementing their machinery into our games. Then, a good balance between realistic functions, work stages and interesting gameplay needs to be found" according to Wallau. 
Mod support
Sim players are looking for an experience that is as true to real life as possible and that's why experts and fans are included early in beta tests. Another feature that makes these games so attractive is comprehensive mod support. So players interested in creating their own content can build and share with like minded people around the world.
Not all professions and jobs are suitable for a simulation treatment. Players need to have a sense of mastering complex systems by learning new skills. That can be highly specialized jobs like PC case modding in PC Building Simulator (from Irregular Corporation) or more like everyday activities as driving a city bus in Bus Simulator.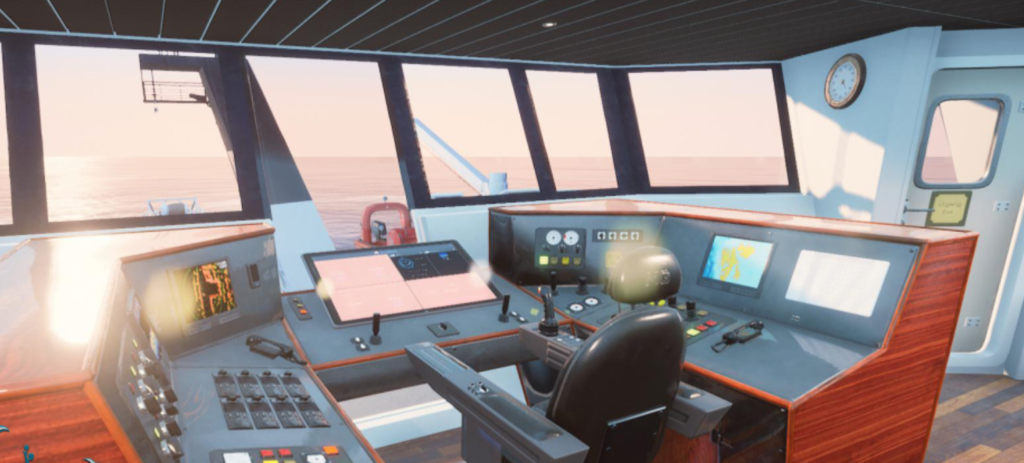 Mainstream
"We like to concentrate on more mainstream subjects, such as construction or public transportation", says Wallau. Every game from Paragon is curated to appeal to a large audience: "We are looking for games that will have a broad appeal across several demographics such as kids, teens, families, young adults and seniors." 
Sim developers that are looking for a publisher can send their game concept or pitch deck here.