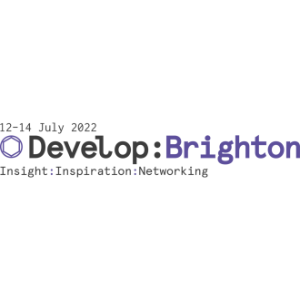 Develop:Brighton is a conference, expo and networking event for absolutely everyone involved in developing games.
However big or small you are – 14% of our 2021 attendees were people working alone, 23% had over 250 employees and the rest were in-between!
Whatever your job function – whether you're a programmer, an artist, a designer or the boss there is a track in the conference focussing on your specific needs or interests. View conference tracks 
Wherever you come from – we're based in the UK but we have game devs attending and speaking from all over the world.
Whatever your organisation does in games – you don't have to develop games to benefit from attending, if you want to meet developers then this is the place to come!