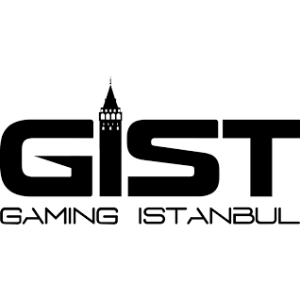 Gaming İstanbul has become the largest B2C and B2B gaming expo of Turkey & the MENA in three years and the visitor number has been increasing about approximately 27% every year. The power behind this success, Gaming İstanbul Team and the third parties working for Gaming İstanbul are hardcore gamers and they organize an expo of which they are dreaming. The gaming bridge of Eurasia GIST combines Asia and Europe games market and open a door through the MENA;
Hands ons of the worldwide known games such as Far Cry 5, Horizon Zero Dawn, For Honor, Smite Tactics and of the systems such as Playlink were organized for the first time in Turkey, before they have been released.
Ubisoft, Blizzard Entertainment and Tencent Games, the biggest game companies worldwide, had their booths at Gaming İstanbul, for the first time in Turkey.
While GIST 2017 hosted the launch of the hotly-anticipated game No70: Eye of Basir by Oldmoustache Gameworks, 30 indies could have an opportunity of exhibiting their games to the visitors and professionals for free.
PUBG, Overwatch and Rainbow Six: Siege tournaments have created reactions at GIST 2018.