Harvest Island is a single-player farming simulator that allows players to farm, fish and pet all sorts of animals to their heart's content. But there's something eerie lurking beneath the surface of this seemingly cozy island dweller. Something truly horrifying… Creator Kevin Le, working under the name of Yobob Games, carefully chose to combine a farming simulator with horror elements, after doing market research. "A lot of people know about Stardew Valley and streamers love horror games. I just combined the two and figured this was a unique premise." 
Le created the game by himself in three and a half years. Given the length of the current project, he's keen to partner with other developers for a next one. "If I had the budget to hire an artist, I think development time would've been shortened by a year", he says. The San Diego, USA based developer does however love the freedom he gets as a solo dev: "You get to make all the decisions. You can choose the path you want to go."
Why did you become a solo developer?
"During one summer, when I was pursuing my physics degree, my cousin was a computer science major. He wanted to create games and make it his career. I got a little competitive and thought I could make better games than he did since he was talking about how it was hard to program them. I made one game during the summer using RPG Maker, and realized that I had too much fun doing it. I didn't care about competitiveness and started to show my projects to my friends. That's when I realized that I love to make games. I love to see players' reactions when they play my game. Ironically, my cousin hated game design and instead works in real estate."
What are the biggest advantages of working solo?
"You get to make all the decisions. The cost of development is cheaper if you know how to draw, program, and write music. There's a lot of freedom and you can choose the path you want to go. But there's so much work when working solo."
And the biggest pitfalls?
"Time. It takes a lot of time to finish things when working by yourself. When working on Harvest Island, it would sometimes progress very slowly because of the things I didn't like to do, like art. Sometimes I wouldn't work for an entire week because I was burnt out. Too many things to do."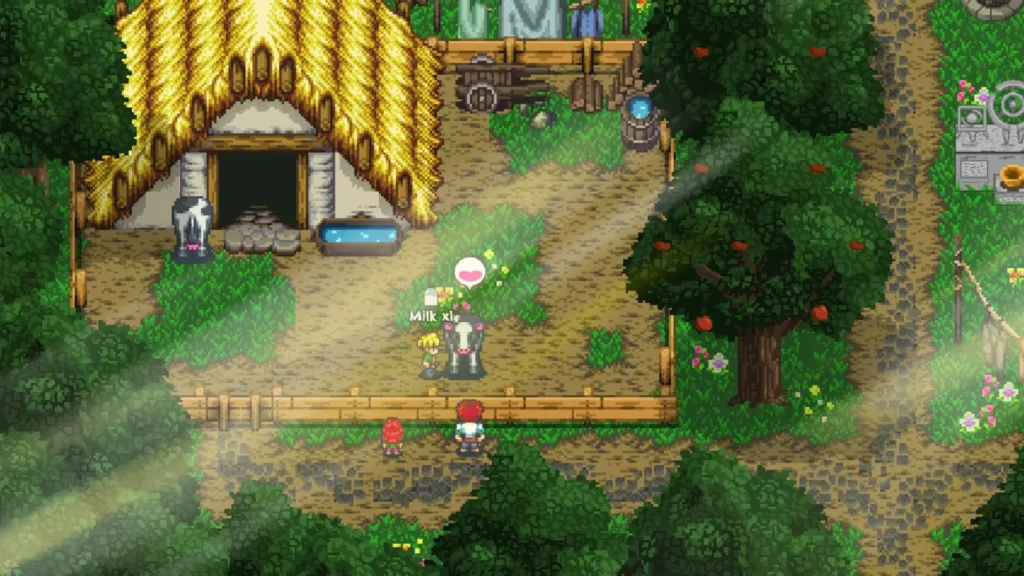 What's your creative process?
"My creative process is to watch anime and movies. I never think about my work. For me, just looking at other people's creativity gives me new ideas. Other times, when I'm really struggling, I would brainstorm alone and have like several chicken scratch papers about 10 ideas that I think might work in my game. But these brainstorming sessions can last for days or weeks and carry over to new milestones in my development, like 'chapter one of the story is complete' and I would still play around with an idea that I had weeks ago. Sometimes years! Then finally implement it when the story finally leads into it."
"Or sometimes I would throw an entire idea away because it didn't fit the game. Writing the story for Harvest Island was very time consuming and difficult and throughout the entire development, I probably used up 200 papers to storywrite/game design this. My creative process isn't linear, I would try a lot of things to look at new perspectives."
How do you stay motivated through (years of) development?
"I have no idea. It was mostly: 'I want this to be my career. Why is marketing an indie game so hard? What other games are people making? Oh that's interesting what this developer did. This streamer is playing my game!' I think I just love this field of work."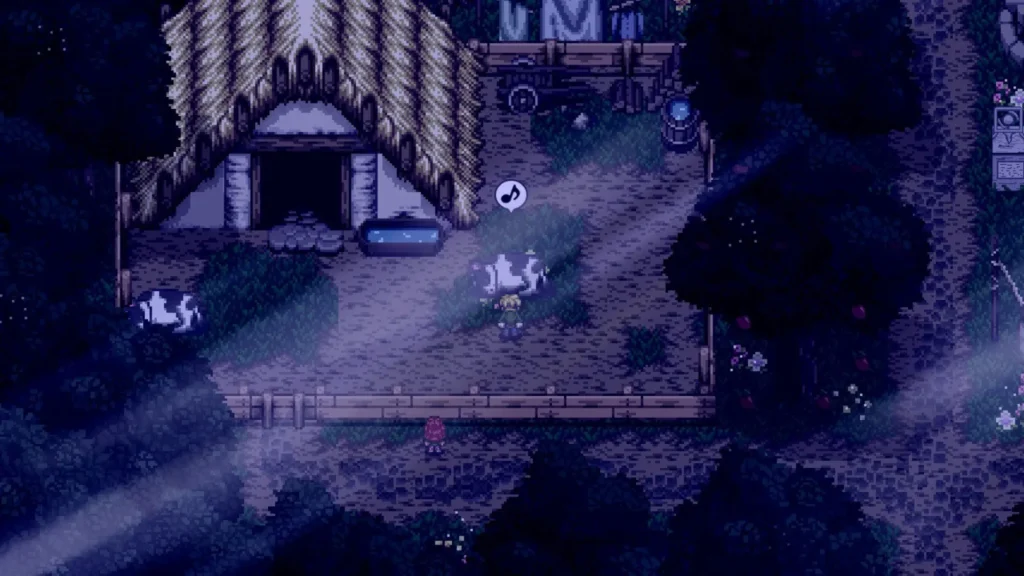 Will you ever work in a team or is it only solo for you?
"I want to work in a team. Solo dev is too much work and it takes forever for a game to be released. If I had the budget to hire an artist, I think development time would've been shortened by a year."
How did you come up with the idea of Harvest Island?
"I did marketing research. I made a few games beforehand and they didn't do so well, so instead of making a dream game, I made a game where gamers would enjoy and have that fresh new experience. A lot of people knew about Stardew Valley and streamers love to stream horror games. I combined the two and figured this was a unique premise. I knew I would be more successful than my previous games. The first 3 months of my game development, I already knew what the story was going to be and how people were going to play it. It just took 3.5 years to execute it."
What's the biggest lesson learned from this project?
"There's a lot of lessons I learned and they're all big. Pick a good game engine because the quality of a game can affect my player base. Lay out your entire game idea and draft that out in great detail before starting to program it, including the story. This saves a lot of time in development. I would spend 6 months planning instead of jumping right into it. Put myself out there early and keep up with it, like YouTube or TikTok. I learned to grow my channel."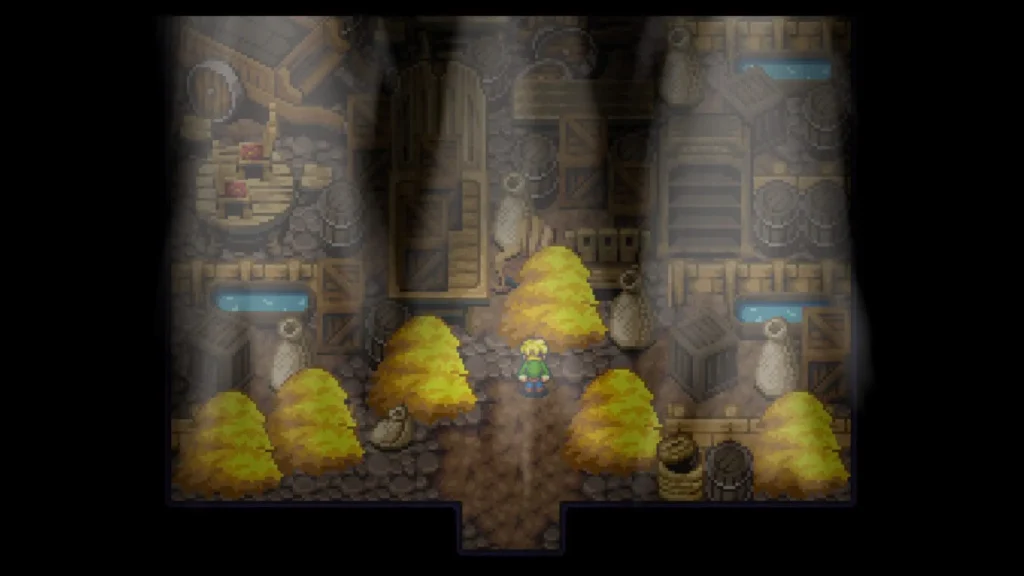 The toll on your mental health can be quite high. How do you deal with that?
"It didn't affect me that much, but I can tell you my entire social life is gone since I have worked as a game developer. There's just a lot of sacrifices you have to make and you have to know how to cope with those. For me, focusing on game development meant that I wouldn't be hanging out with my friends as often because all of my budget would be into the games instead of lunch hangouts. I would think about what I wanted in my life once everything is done and bet everything on that long term. Also, having someone to talk to helps a lot too. And it could be family or that one friend."