Top image: Cozy Grove by Spry Fox
With the Base Builder Fest in full swing on Steam, the people over at Germany-based publisher/developer Rokaplay think it's time for a Cozy & Family Friendly Game Fest. They now call on makers of cozy games to submit their games, so they can present a strong case to Steam.
To be clear, so far this plan is just a plan. Steam has not made any official comment whether this 'Fest' is actually going to happen. But initiator Rokaplay is going ahead by collecting as many family friendly games as possible. "We are in constant contact with Steam, so we know that our pitch has to be strong to convince them", says Flonja Vide, Community Ambassador of Rokaplay.
Ever-growing popularity
Last year Steam added the tags 'Cozy' and 'Wholesome' which immediately saw an enormous uptake with now over 300 games associated with each of them. "We want to support the ever-growing popularity of this genre", says Vide. "Our plan is to act in the interest of Steam users and participating games alike. 60-70% of the games should already be released and more popular games will be the drawing card there. To ensure the quality we also pay attention to the ratings of the participating games."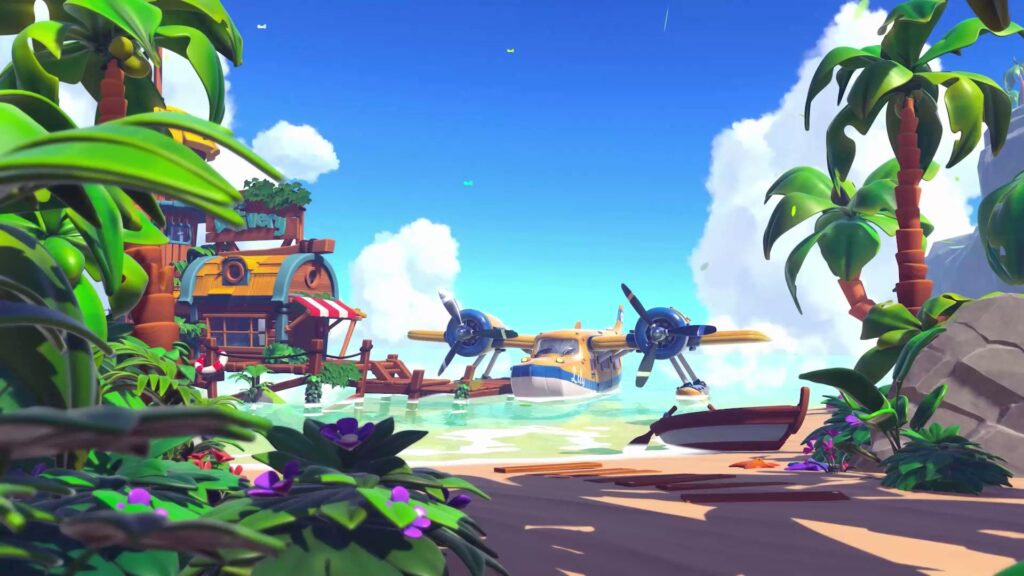 Developers of these types of games can join the fun by filling out the online application form. "We have included several questions in the registration form, as well as tags to help us understand what kind of game it is" Vide says. "Like wholesome, family-friendly or with farming. We will go through everything after the submission phase and take a close look at which games fit Cozy & Family Friendly."
Overwhelmed
So far the initiative appears to be very well received by developers. Vide: "We are overwhelmed by how quickly small and big studios have submitted their games! And we hope with the variety, discounts, and demos we can also convince core gamers of the strength of Cozy Games. Above all, we are happy about the encouragement and support we have received so far."
The submission is open until 10 February 2023. "Since we ourselves only create family-friendly games, our goal is to show that computer games can be for the whole family and of course friends! Once our pitch is submitted it should be decided very quickly if we can go through."