Since 2013 French indie game studio The Pixel Hunt has been making games that go far beyond mere entertainment. Founder Florent Maurin calls them 'reality-inspired' and they tackle serious topics like the refugee crisis, current affairs and making big moral and ethical decisions. Soon his new game The Wreck will be released, dealing with sisterhood, motherhood, grief and survival. 
Just like all his games, The Wreck was inspired by a real life event. One that cut quite close to home. When Florent Maurin took his youngest daughter to daycare one day he got into a car accident. Luckily they both got out of it just fine, but the car was totalled and the event left quite an impression. "I experienced what I thought was just a movie trope. I saw my life flash before my eyes", he says. "It wasn't as well organised as in the movies though. It was just a series of random events and thoughts that came to my consciousness."
This experience and the idea that it could have been way worse left a huge mark on Maurin. But at the same time he thought that it would make for a very interesting basis for a game. "I was actively looking for a new idea at the time, because we were wrapping up the development of Bury Me, My Love. When I think about it though, it was actually a pretty slim basis for the project. Turning it into an actual, fully fledged game, took a lot of time, work, and reconsideration."
Blank Page Syndrome
"In my experience one of the reasons why working on narrative games is so exhausting is that you want to reassure yourself by being organised, planning ahead and writing the whole canvas of your narrative as soon as possible", says Maurin. "But there are 1001 reasons why that changes. From technical difficulties to a shader that looks too cool not to use, to you suffering from a terrible case of blank page syndrome."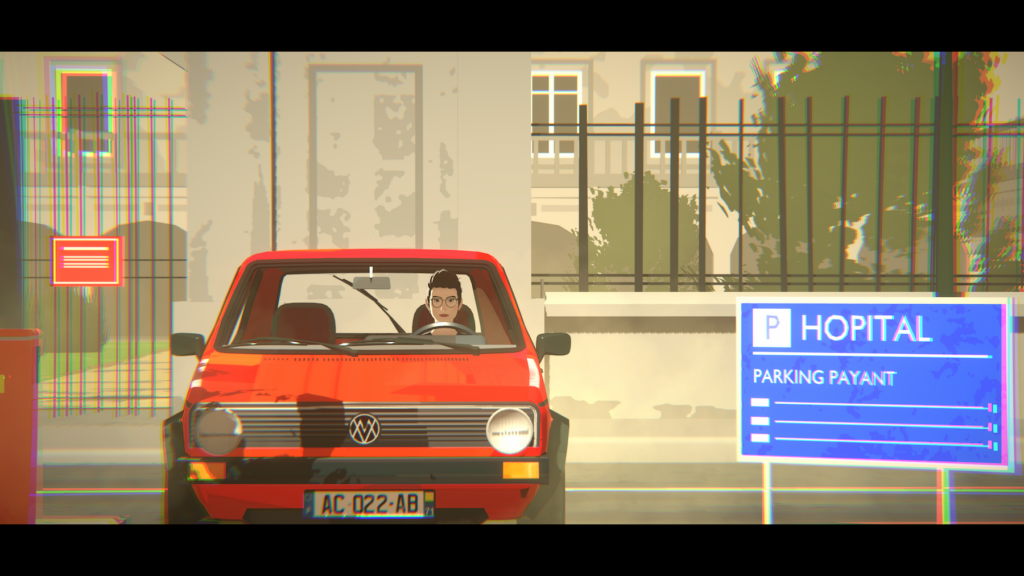 Maurin ended up writing a complete blueprint of the story before production started. That version was already vastly different from the one he wrote in pre-production. At one point he brought his sister Coralie onboard to help him write a final version. She then pushed the whole project in yet another direction. "A better direction", he says smiling. "So, yeah, in retrospect, overcoming all those challenges is what gives an enormous feeling of accomplishment. But boy is it exhausting!"
A Kid's Journalist
When asked why his studio creates these kinds of games, Maurin offers a clear explanation. "It's because those are the kind of stories – and therefore, games – that I personally find the most interesting as a player. The biggest sense of accomplishment I get out of my job is when players tell me that The Pixel Hunt's games are a bit different. That they venture in territories that are somewhat uncharted."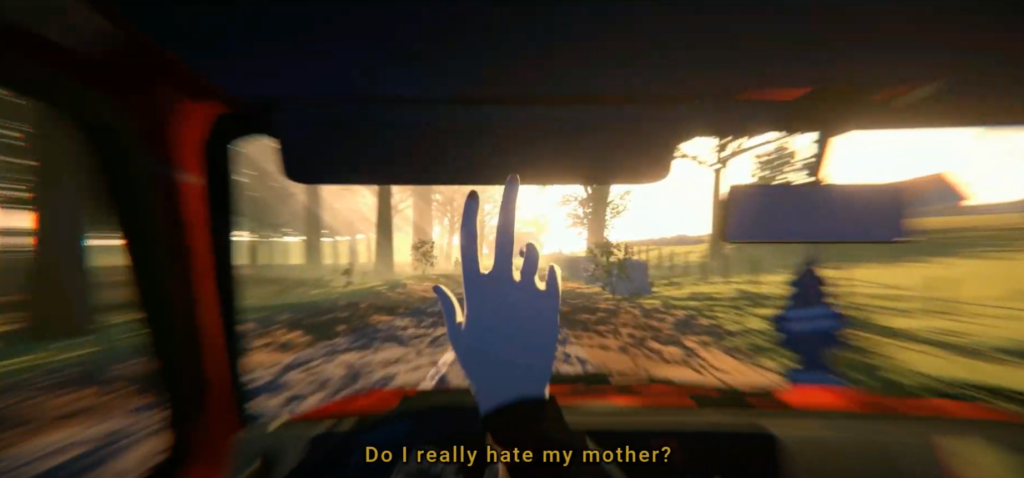 Before founding The Pixel Hunt Florent Maurin worked as a journalist for over 10 years. "Honestly, I liked that job a lot. Especially as I was working as a kids' journalist, and found it super interesting to try to explain the complicated world we live in as simply as possible", he says. As an avid video game player from a very young age, Maurin was also interested in the underlying systems in games that managed to evoke emotions.
Mental Bandwidth
"Then came a point when I saw more and more similarities between the complex systems at play in the real world and the simplified systems at stake in games. That's when I decided I wanted to see if there was something to be done trying to reconcile the two of them – and that's how the concept I call 'reality-inspired games' was born in my mind!"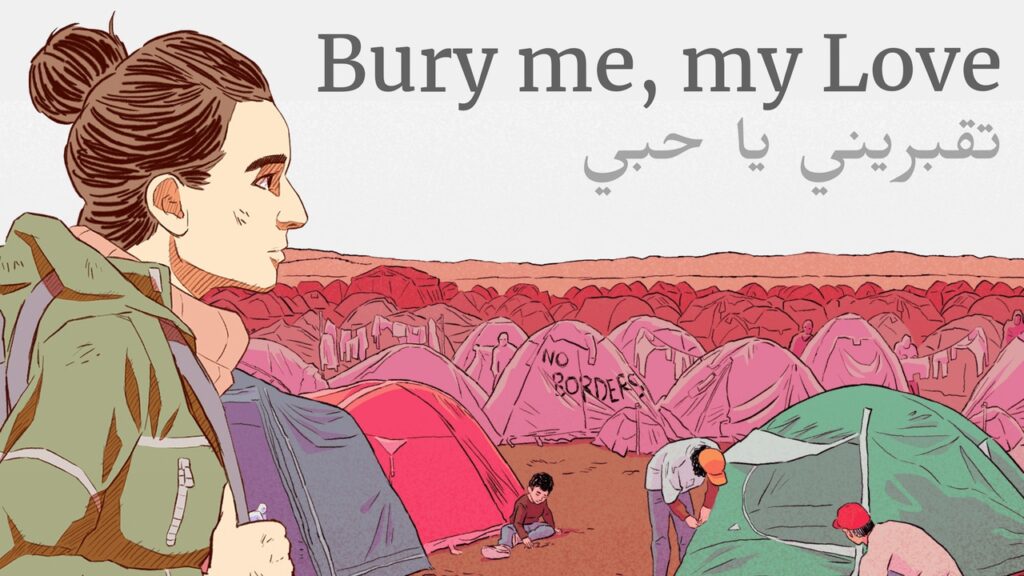 Making these kinds of games is not about taking the easy route to success. It's about sharing stories that put a face on the fate of the less fortunate. But that comes at a cost. "Reality-inspired games are not exactly best sellers", he says. "But I must confess it isn't something I was particularly aware of before making those games. When we started working on Bury Me, My Love, I thought people wanted to know more about the real life events the game is inspired by. After all, at least as Europeans, we are all directly concerned by what happens at our borders. But then, once the game was out, a lot of people – including very good friends – told me it was impossible for them to play that game. They didn't have the 'mental bandwidth' to cope with it."
The secret is
But Maurin understands, of course. People play games for different reasons. It doesn't mean however that his kind of games don't have a place in the gaming landscape. "You just have to manage your own expectations", he says. "Build your company knowing that you'll probably never make a hit. And that it'll always be a challenge to be able to produce one more game."
"That being said, there's definitely an audience for those games. Bury Me, My Love sold over 100k copies. Even though the game's price was relatively low, and regularly and heavily discounted, we were able to break even. It just took us a few years instead of a few weeks or months! So I would say that the secret is to be patient."
The Wreck releases in Q1 2023. Wishlist here, play the demo here.