Top image: Mount & Blade II: Bannerlord.
In the run-up to Christmas, Steam Data Suite shares some clever insights into the inner workings of PC's biggest distribution platform Steam. Plus some handy tips and tricks to get the most out of it. Check out the rest of the tips here. 
Winter Sales trends 2009-2021
The 2022 Winter Sale is almost here, which raises the question for many of us: how do we approach this seasonal promotion the best way possible? There's many factors that are important; How high do you set the discounts? Are you tying into the season with game content or community? What part of the lifecycle is your game in right now?
This makes it crucial to evaluate the performance of your discounts, so you can -at the very least- learn from your own experiences moving forward. From analysing 1800 Winter Sale discount promotions for 1300 games and DLCs since 2009 Steam Data Suite has  obtained some interesting insights.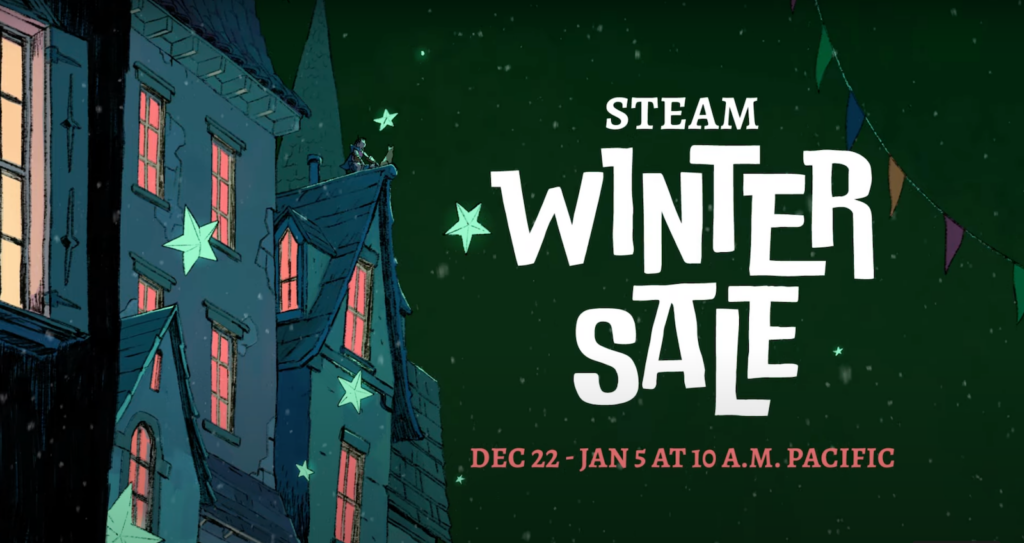 Between 2009 and 2021 the average discount rate varied between 57.5% and 51.5%. Since 2015 this average dropped gradually from 57.5% in 2015 to 52.4% in 2020. Last year it seems to have increased again slightly to 53.1%. The right discount for you depends on your overall price strategy more than anything.
The effectiveness of Winter Sales can be summarized in the uplift it's able to achieve in terms of units sold and revenue. Both of these stats have reached an all time low last year after the previous low of 2018. In 2021 Winter Sale discounts realized on average of 17.5x units sold compared to baseline sales and 12.6x revenue uplift. These numbers vary from year to year, but the effectiveness of Winter Sales overall is trending downward from 39.1x units sold uplift and 22x revenue uplift in 2014.
Most successful releases in 2022
2022 was quite the year for gaming. And these were the most successful releases based on the estimates of Steam Data Suite, including their revenue to date;
ELDEN RING $51.3m
Mount & Blade II: Bannerlord $28.4m
Raft $28.3m
Dying Light 2 Stay Human $18.3m
God of War $18.1m
Lost Ark $15.1m
MONSTER HUNTER RISE $12.8m
LEGO® Star Wars™: The Skywalker Saga $12.1m
Teardown $12.0m
Grounded $10.6m