Is there a magic formula for marketing your game? Not quite, but there are many things you can do to ensure that your upcoming game has the best shot of attracting players. Marcela Torres from Joystick Ventures shares her insights: "My recommendation is to do multiple marketing campaigns." 
There's many moments during a game's development cycle that are potentially interesting moments for a marketing campaign. Sometimes it's centered around a product's milestone, like the release of a demo. Other times you can capitalize on things that happen around you in the world. "You can build a marketing campaign for Halloween and Day of the Dead, and you can build one for Christmas. And so you can check the calendar and pick out holidays or special occasions that you build a campaign around."  
Work backwards
"It's important to define your goals before you do anything else", says Torres. "Let's say that a developer wants to recoup their investment in a game, that could be a goal. So translate that into an amount of units sold against a certain price point and work your way backwards to see what steps you have to take to reach that goal. I find it's more productive to work your way backwards than to just start somewhere and hope for the best outcome." 

Torres likes to tackle marketing in a 'scientific' way. She sees campaigns as trial and error where you find out what works for you and your game. If something doesn't work, you just move on to your next idea. 
Nobody knows you
Different rules of marketing apply for indie games. It's much more common for big triple A releases to not push marketing until a few months before release. Indie developers should be doing marketing all the time. "Nobody knows you!" she says. "Do the opposite of the big studios and be very active with marketing. Build a community as soon as you can."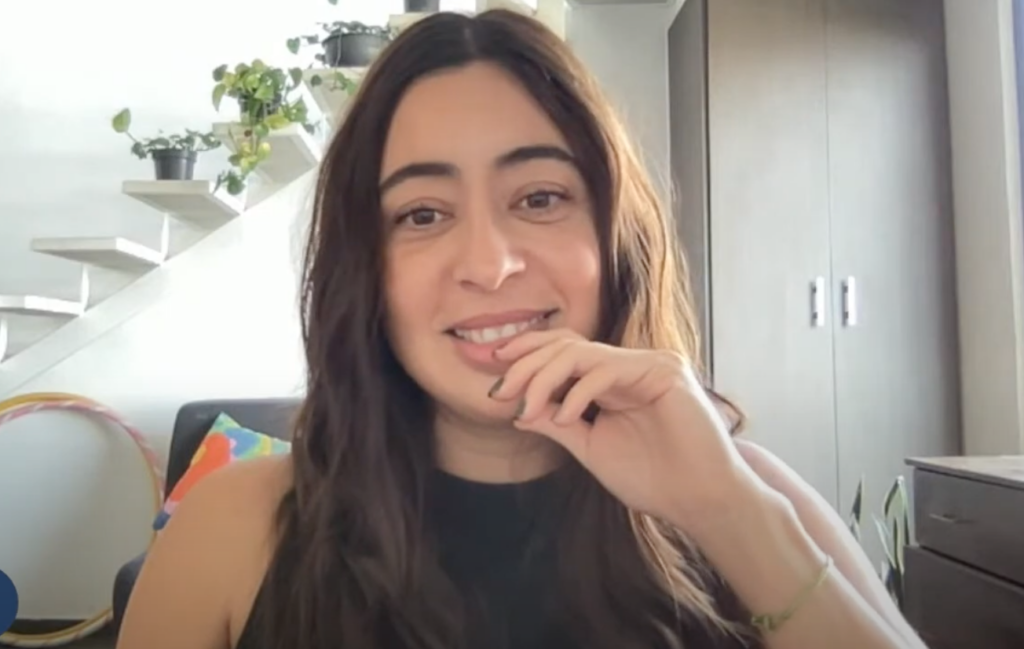 When using different social media platforms don't restrain yourself to certain rules."Always be flexible and experiment across your different social media platforms. Don't feel as if one type of content needs to be locked to one platform, just because that is where you have always done it."
Connecting with people
Social media is a great place to simply test things. There is no harm in simply using your socials to gauge interests in certain aspects of your game, as long as you are being ethical about it.
Torres wants studios to share their work in a much earlier phase. "It doesn't always have to be very polished. People love to see how things are made and so sharing early drafts or concepts will really connect with them", she says. "And marketing is really all about connecting with people about something they are interested in." 
Key Takeaways:
Understand that there are different aspects to the marketing process. Understanding the differences between branding and marketing and how they work together is vital to your success.
This includes making effective marketing campaigns throughout your game's development. Make sure they align with things like real world events or special showcases or even the launch of a demo.
Don't feel restricted by social media, they are all flexible platforms, and you can make any type of post you want as long as your message reaches consumers.
Use any and all information you get through social media or through wishlists to better your game and marketing. They all provide valuable information and should be used to build upon other aspects in future marketing campaigns.