Next week indie game developers around the world will flock to Twitter and share their latest projects under the hashtag #PitchYaGame once again. It's a great way to get games noticed by fellow developers, but also publishers, investors and press. Make sure to join the PitchYaGame movement.
When Liam Twose created the PitchYaGame hashtag in May 2020 he never suspected that it would grow into this global phenomenon. "The core reason I started the #PitchYaGame movement and the reason we are all still running it ~3 years later, is to highlight incredible independent video games", he says. "One of the key focuses was to ensure it wasn't a one dimensional hashtag. That's why it quickly became one of the leading hashtags that scouts, publishers, investors and industry professionals tune into."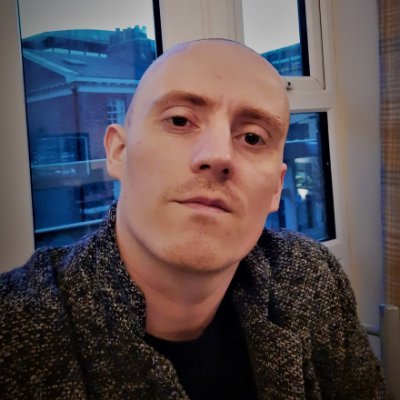 Best Pitch Forward
The event is held on Twitter twice a year in June and November. At the end a couple of games make it to the finals where they have a chance to win money prizes. But PitchYaGame is not a competition according to Twose: "As we move into a more showcase centric format, providing highlights of independent video games from around the world, it is not meant to be hardcore competitive. Just enough of a push to make sure people put their best pitch forward.
For now Twose is happy with the event, but he is always looking for ways to keep the momentum going. The YouTube showcase in June was well received and will return for this edition. "The industry is extremely fast paced, and we have always looked ahead to make sure we keep up", he says. "Once we have a few more years of #PitchYaGame and released a string of showcases, we'll have a better feel for the future."
Mixed Media Twitter posts
So what can we expect from #PitchYaGame on 11 November? Twose: "Lots of people entering! We're always excited to see new games. But also existing games with new highlights, gameplay reveals and trailers from the last 6 months. It will also be interesting to see if a few will be trying out the new mixed media twitter posts."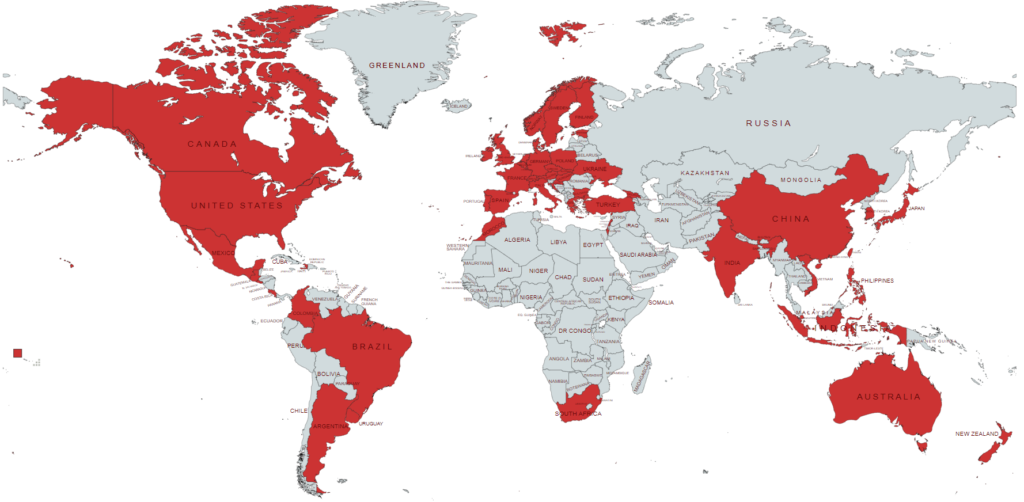 PitchYaGame was a hit from the get go and it instantly became a global movement, with games being pitched live on Twitter from over 530 locations across 83 countries since launch in May 2020. And the numbers don't lie. PitchYaGame is still growing. A mind boggling number of around 7300 pitches have been submitted since launch. More than 90.000 contributors put out over 150.000 tweets, which got 600.000 likes, 165.000 retweets and 23.000 comments.