[This article was originally published in the GameDiscoverCo game discovery newsletter, which is written by 'how people find your game' expert and GameDiscoverCo founder Simon Carless, and is a regular look at how people discover and buy video games in the 2020s.]
We will be talking about PC casual games that used to cost $20, back in 2006 or so. From publishers and developers that branded themselves specifically as casual game companies, like Big Fish Games, PopCap Games, and MumboJumbo. I was astounded to discover that this market is still alive in 2022. 
Sites like iWin.com distribute a new casual game every day, Big Fish Games still has a PC games section with many new games, and not all of these titles even appear on Steam. Other still-existing portals include GameHouse and WildTangent.
So what's going on? It appears that a small subset of the older (often female-centric) demographic of the original casual games boom 20 years ago just… kept buying PC games, and never transitioned to mobile gaming.The kind of games you're seeing can have a hilariously large amount of sequels, since you're trying to get people to buy each game, or use their credits/subscription to play them.
Look everyone, it's Vacation Adventures: Park Ranger 13!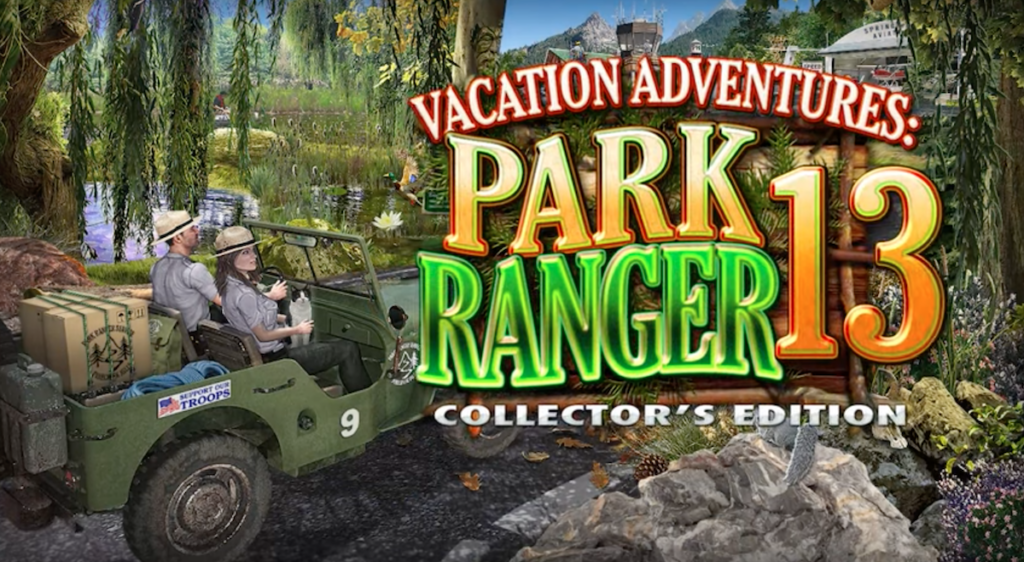 The genre mix is also fascinating, and doesn't map well to core popular Steam genres or top mobile genres of today. Here's the breakdown that GameDiscoverCo did of the primary genre of the latest 50 games in iWin's YouTube channel, as of mid-May 2022: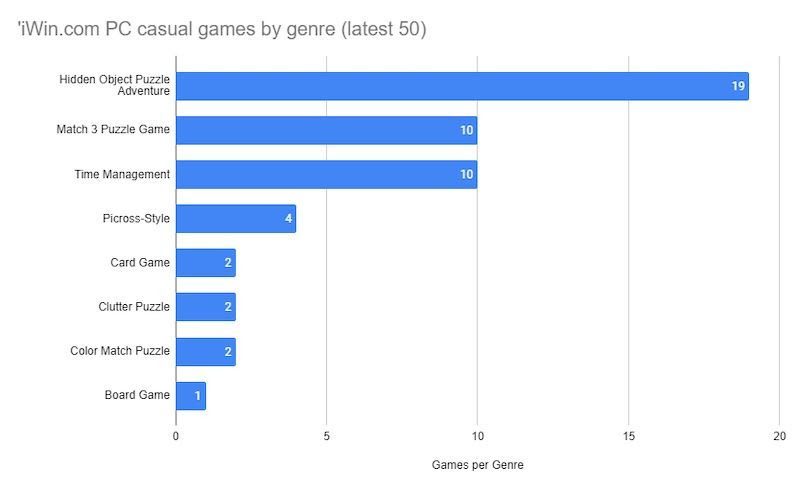 One surprising thing about the PC casual portal biz is the revenue cut. You might think that giving a 30% cut to Steam is unfortunately high. But historically, PC casual game portals keep a minimum of 60% of total revenue, unless you get some kind of exclusive deal – and some of the portals keep as much as 75-80% of revenue. (Only 20% to the dev!)
Anyhow, there are multiple ways you can get money on PC casual sites, according to a source that we reached out to:
Actual game sales (normally the player downloads a demo, and if they like it they buy the full game.)
Revenue from minutes played (some sites give you access to many games for a monthly membership, and then devs are paid a share of the overall play time.)
Ad revenue (some sites let players play the game as much as they want but they have to sit through ads.)

So what kind of devs are still making PC casual games in 2022? We reached out for an interview with a leading PC casual game dev – Jorg Henseler of Mad Data, developer of Jewel Match Origins 2: Bavarian Palace and Jewel Match Solitaire X, and he was kind enough to give us the following insights:
Same players for 20 years
Some top mobile hits have very direct influences from PC casual games: "Think of Candy Crush and Gardenscapes – those are core casual games, and some very successful devs come from the PC casual market. Not sure if you know it, but Playrix, the makers of Gardenscapes, Homescapes and Fishdom, have been a developer in the PC casual game market about 10 years ago."
Yes, it's the same players from 10-20 years ago still consuming these games: "I think that the main market for PC casual games are mostly the same people. The mobile market is a strong competitor [to finding new players]. I [myself] enjoy playing Match-3, Solitaire and Hidden Object games on my tablet." So most new users are coming in via mobile, because of ease of use & the lower cost of entry.
Being top dog in a small niche can still make sense, though: Jorg Henseler's newest game Jewel Match Origins 2 is the top title on the Big Fish Games PC website. So it's working for him.
No growth in the future
The PC-specific casual games future? Not massive, but not 100% dead: Henseler agrees that: "the PC casual game market is much smaller than it was 8 or 10 years ago. And I do not see it growing in the future. Don't get me wrong, I am not saying that the PC as a distribution platform is going down. It's quite the opposite, it's very solid with Steam, Epic and other platforms. It's just that casual games do not fit so well into this scheme."
Henseler himself is planning to diversify genres and platforms somewhat in the future. He also sells his games on Steam via Jake Birkett of Grey Alien Games. Birkett makes PC casual games like the Regency Solitaire series – and also works in more Steam-like genres like RPG/card battler Ancient Enemy and city builder T-Minus 30.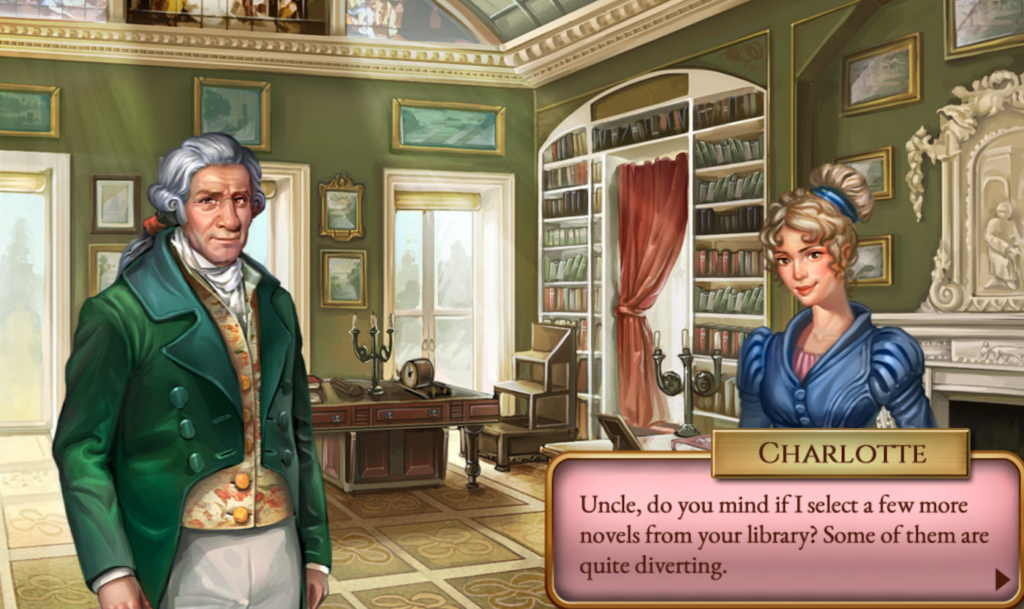 Mild and fair warning
Birkett gave us a mild (and fair) warning on the PC casual games space: "When indies hear about this market, they get interested – because it's so tough to make money on Steam. However, they don't realise that you need to make games in very specific genres (Match-3, hidden object games, card games, etc).
Otherwise the portals won't want to sell them – because they know that games outside of those genres will flop with their customer base. Also, the games need to have a certain quality and look and feel and to be controlled with a mouse only."
So yep, this isn't a slam dunk market, but rather a 'vestigial' one – a lopped-off tail of beguiling oddness.
History of pc casual games
Finally, we were also lucky enough to get a potted history of the last decade and a half of the PC casual space from Birkett – who is one of the few people who can be a reliable narrator here.
He explains: "The big shifts that I recall are:
In about 2008 Amazon bought Reflexive Arcade, then shortly afterwards dropped the price of casual games from $20 to $9.99. Then Big Fish Games came out with their Game Club system – which effectively changed the price of games to $6.99.
Later on, Big Fish Games introduced "Collector's Edition" games which are $20 (or $14 for club members), in an effort to bring the price of casual games up again.
We saw the introduction of being paid for minutes played, or for ad views on PC casual portals.
Lots of customers left the casual sites for Facebook in about 2008 or 2009 to play things like Farmville. Then shortly afterwards, they migrated to mobile where they could play match-3 games "for free", instead of paying $9.99.
Luckily, some fans of premium casual games stuck around on the casual portals and it's still possible to sell casual games. But it's nothing like the good old days."
So there we have it. And you might have spotted that Big Fish Games is owned by Australian slot machine giant Aristocrat now, and is making F2P 'merge' titles and virtual slot machines as its core business, sigh. (It does have a whole bunch of mystery, puzzle and hidden object games available on mobile, though.)
But as the descendents of the PC casual space veer even closer to the cut-throat world of 'monetize right now, aggressively, at all costs', it's fun to look in on the quaint old world of PC casual games and realize that – yes, people still play them, and enjoy them.