Neil Jones, also known as Aerial_Knight, is an American indie game developer. He started as a 3D artist on several projects and worked in the industry for over 10 years before he created his first solo game Aerial_Knight's Never Yield. It's a 3D side-scroller set in a futuristic version of his hometown of Detroit. He went solo because of the lack of support and funding at the time. 
Development of the game was a bumpy ride as Jones had to learn a lot of making games along the way. He struggled with stress and a lack of motivation, but when his game came out last year it got mostly positive reviews from players and critics. Still, the journey as a solo developer was hard on Jones: "The whole solo thing is a lot of stress and there is so much that goes into it. I really don't see myself doing what I did with Never Yield ever again."
Why did you decide to build a game as a solo developer? 
"When I started developing Never Yield I was just messing around trying to make something cool myself, that I could put out into the world. I was solo because I didn't really have a choice. I didn't have any funding or support when I started, but it kinda just snowballed into a bigger thing."
What are the biggest advantages of working solo? 
"The biggest advantage is having full control over what you want to do and focus on everyday. I love waking up and saying 'hey I just wanna work on UI today and design something really cool'. If I work hard it can be done and in my game by the end of the day. there aren't any blockers and I never have to ask permission."
What are the biggest pitfalls of working solo? 
"For me the biggest downfall of working solo is that doing the things you're not the best at just takes so long. You often don't get it right the first time and have to start over which breaks more things. I reach out and ask for help a lot. I have some amazing friends that jump in and help me out if I get stuck."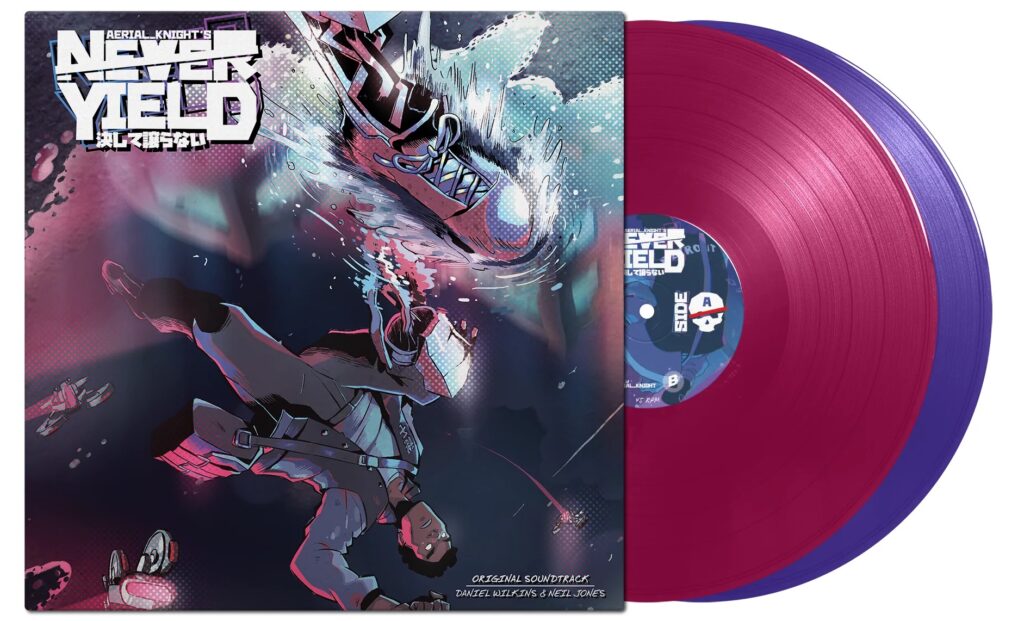 How does your creative process work?
"I do all the creative stuff on my own. That's what I feel really comfortable with. I like to get a single vision across but I do tell my close friend what I'm thinking about doing. Their reactions and questions about it help me streamline that vision."
The things I want to make are really weird and not for everyone
How do you stay motivated through (years of) development? 
"Motivation is a really hard thing for me, I've had a lot of trouble staying motivated. I realized that sometimes sitting in front of your computer all day trying your best to work -but still not making any progress- still counts as work. The small things are what keep me going. Making a cool model or setting up the lighting just right. Being excited to see what people think about it, it all adds up. That's what keeps me going day to day. 
Will you keep on doing solo development?
"The whole solo thing is a lot of stress and there is so much that goes into it. I really don't see myself doing what I did with Never Yield ever again. But I'm always playing around with prototypes and making small little projects. I can team up and help people with what they're working on. I've done that before. It would be really cool to make an Aerial_Knight game with a team and some real funding. But the things I want to make are really weird and not really for everyone, so it's not likely.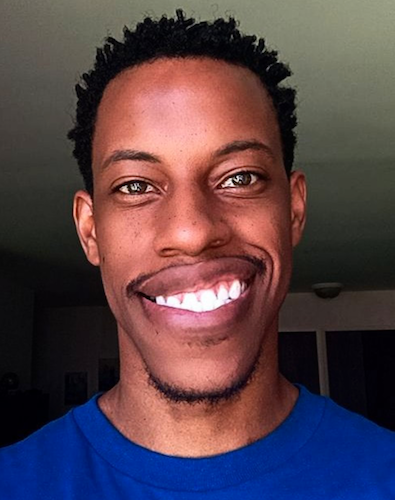 Never Yield draws a lot of inspiration from black culture. How important is your culture and heritage for you as a person and for your work? 
"Having more culture in games will always be a good thing to me. Games should be fun and entertaining, sure. But if we are going to tell stories in games, having people who know those stories and are a part of that culture just makes sense. We've all seen bad versions of black characters or a bad take on a topic. That's why I'm very picky with how my game looks, feels, and sounds. It gives off a different feel that a lot of people like. And that's something I'm really proud of." 
We often hear the line 'Never read the comments' and it's very true!
The toll on your mental health can be quite high as a solo dev. How do you deal with that? 
"Well, I avoided dealing with it and it made it worse. So, I really had to step back and cut myself off from a lot stressful things. I try to go outside and just be around positive people. It helps me let go of the things I can't control. We often hear the line 'Never read the comments' and it's very true! People who would never play your game in the first place will feel the need to attack you personally. It's very hard not to look at the one thing people tell you not to look at, but that shit will destroy you! No matter how good the thing you made is."