Industry Insights is a series of columns with tips and tricks on how to grow your game business written by Vicarious PR.
Today is the last day of this year's Summer Next Fest. It's highly likely you've gained a solid amount of wishlists and followers. If you followed some of our earlier advice and maximized your live streams, you might now be asking yourself: what's next?
After any festival or key event, it's important to take time to consider your next steps. You have to understand that maintaining the level of traction you might have achieved during a Next Fest isn't necessarily sustainable. The aim after any event is to not only nurture your forming community, but also use the time to plan your next key announcement or participation in future events. Here's a few suggestions on what you can do.

Think About Your Next Milestone
There are always key beats for any development cycle when coming out of an event. This can include a major update, a step into 1.0 from Early Access, new key art and branding or a fresh trailer. Assessing the state of your game and what could be its next big reveal is incredibly useful in determining your next steps. If you're months away from launch, think about how you can fill that gap of time to maintain attention. Planning for one major milestone per month, alongside blog posts on Steam (cross pollinated to your social channels) can do well to maintain traffic and build on fresh followers.
Gameplay trailers with developer commentary are particularly popular at the moment and are well received by players. Not only because they're easier to produce, but also because they're more relatable – they're often far more natural than an overly produced trailer. If you don't have the capacity for simple gameplay trailers at regular intervals, don't worry; there's more you can be doing.

Use The Downtime
Post event, use the downtime to undertake a spot of housekeeping. Based on feedback you might have received, or categories you were placed into, take another look at your Steam page.
Is your demo still live? (it's a good idea to keep it up for at least 2 weeks after a Next Fest!)
Have you written a blog post thanking all those who played the demo?
Have you updated your Steam livestream to incorporate influencer videos of your game? (with their permission, of course!)
Have you let players know how well you did over the Next Fest? An infographic always goes down well.
Outside of your Steam page, begin to plan bi-weekly blog posts updating your community on what you're working on and why. Transparency builds trust and long term relationships with those who are following your game. Sharing how you're going about creating your game and the reasons behind the decisions you make is a great way to build engagement, retain player interest and involve your community in the process.
Address Player Feedback

One of the best things any developer can do after any event is take to the Steam forums and address community feedback. Better yet, pull a list together of the most common questions or concerns and answer them all in a blog post. Thank those who supplied questions and offer open answers. It demonstrates a developer who's engaged and understanding.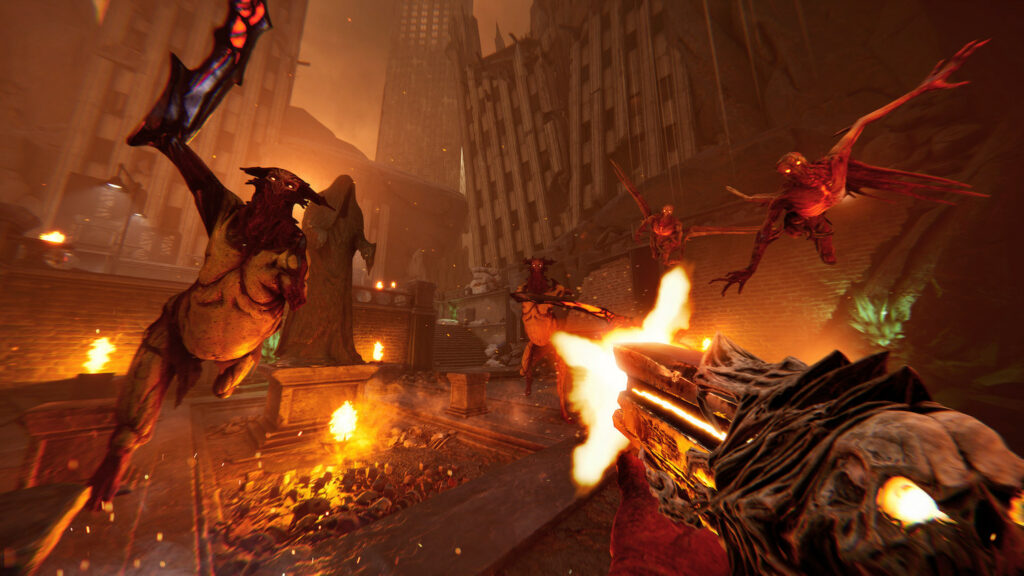 Identify Future Influencers
Before you're ready to deliver or reveal your next significant milestone, it's worth using this post-event time to pull together a list of fresh influencers. You may have already produced one prior to the Next Fest, but that may now be redundant based on who you've contacted, who responded and who actually played your game. Have a look on YouTube or Twitch (Sullygnome is effective here) to search for your game and note who played and when (searching by upload date). Make a note of those who did and find their email using the 'About' tab.

Once you've taken a note of those (if any) take a look at your competition and similar games to your own. Who played those? If there's enough of a crossover make a note of the big hitters. It's fairly easy when looking at other games in the same genre to quickly identify around ten before exploring which influencers played them.
As an example, take Sapiens. The city-builder genre is incredibly popular and has a large pool to draw from. Just from Next Fest alone, we could draw influencers from games such as:
Terra Nil
Ballads of Hongye
World Turtles
Poly Skies
Grimgrad
Sweet Transit

Are these games identical to Sapiens? Not at all. Do they share some similarities or audience overlap? Absolutely. When building a fresh influencer list for Sapiens (it's important to remain current) I'd use these as a starting block when looking on YouTube or Twitch and build out from there. Try to apply this principle when crafting your lists for future use.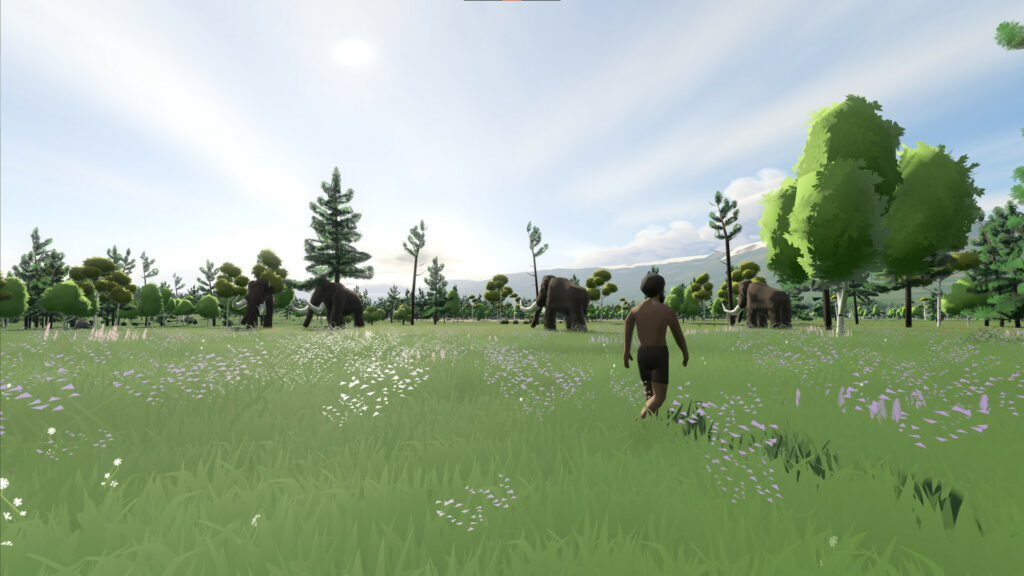 Don't Be Afraid To Outreach
Even if you aren't hiring a PR firm, don't ever be afraid to contact journalists or influencers outside of events if you've got a milestone on the horizon. Let them know what's coming, give them an early look and offer them a hands-on preview. Journalists and influencers don't bite and they relish opportunities to discover new games.
Write a short pitch about your news (a paragraph or two is plenty), provide a link to your game, insert your key art, key social links and you're free to send. If you're struggling to find contact details for journalists, use a similar approach to identifying influencers. Search for a game and a specific media outlet, head to their website and its author or contact page. Still struggling to find a specific journalist's contact details? Look on social media. Many journalists have their email readily available in their bios.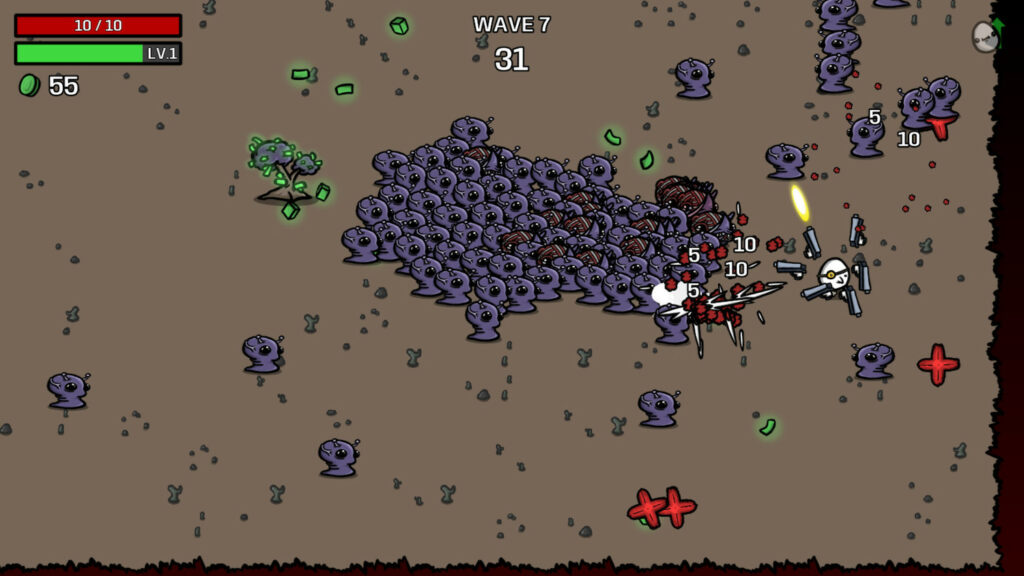 Final Thoughts
After any gaming event it's vital that you step back and take stock of how it went and what your next steps could be. It means more work and it can be challenging spinning multiple plates at the same time. Whether it's Steam blogs, community engagement, social media or even curating influencer lists, for small teams this can be difficult to manage. Despite that, as long as you focus on nurturing your community, addressing key feedback and looking ahead to your next milestone immediately after your event, you'll be in a strong position to make your next major announcement.
Vicarious PR is an international video game PR and marketing agency run by former game journalists. They publish a series of columns on informative industry insights full of tips and tricks to grow your game business exclusively on PreMortem.Games.