Sony announced last week that it invested $1 billion in Epic Games. It marks Sony's third investment in Epic after providing $250 million in funding in July 2020 and $200 million in April 2021, for a combined total of $1.45 billion. The most recent round values Epic Games at $31.5 billion.
Even for the big dogs in an industry that's running hot, those are eye-popping numbers. Epic Games, as we learned from its legal battle with Apple, generated $5.6 billion in 2018, $4.2 billion in 2019, and $5.1 billion in 2020. If we assume a similar revenue figure for last year, it puts Epic Games roughly in the valuation range as Electronic Arts. The only difference is, of course, its new and improved Unreal Engine 5 (UE5).
Diversified strategy
Sony is formulating a strategy that hinges on diversified content. Unable to follow Microsoft into the cloud, the firm previously struck a partnership with its rival console-maker to explore novel innovations and user experiences around AI and direct-to-consumer entertainment. The investment in Epic Games also serves as Sony's main tether to what many believe to become the metaverse, which, by the way, Citibank valued somewhere between $8 and $13 trillion. Epic's game engine software, Unreal Engine, plays an increasingly important role across entertainment categories and will help Sony maintain efficiencies and cross-platform capabilities.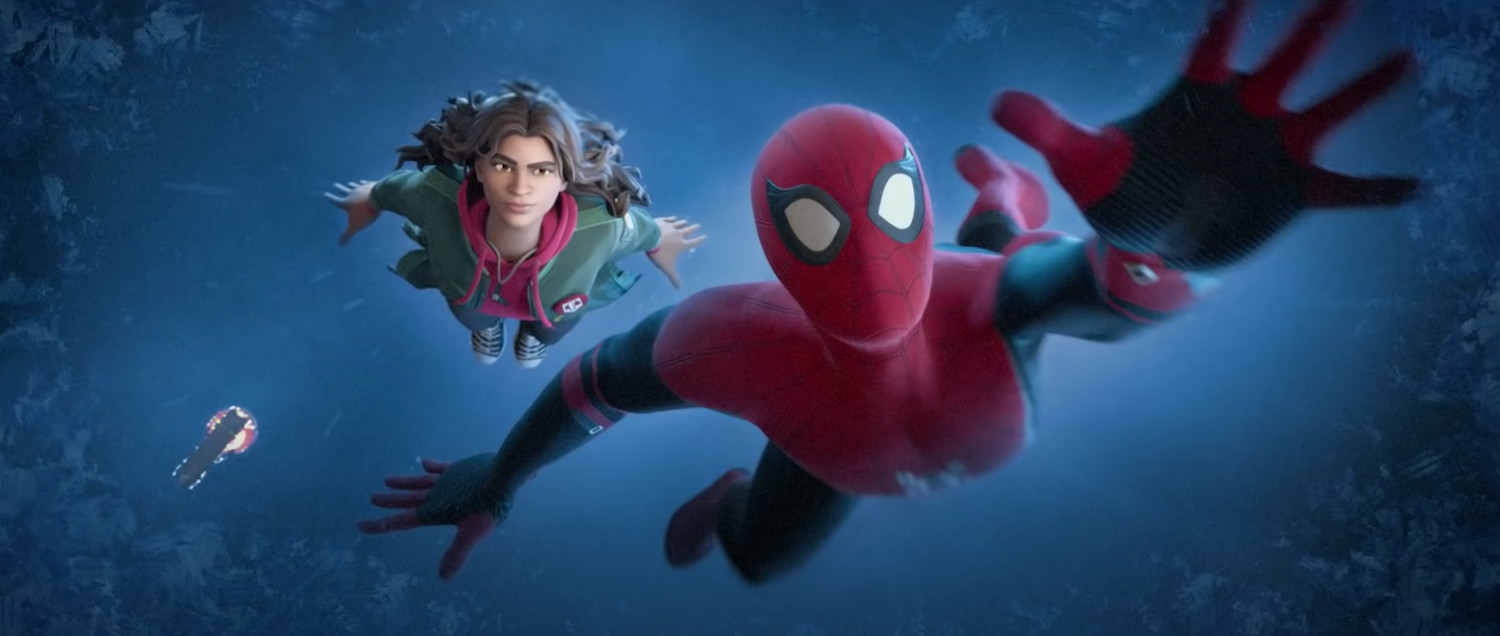 Despite the extensive coverage of Sony's announcement two weeks ago that it is consolidating its PlayStation subscription services, , the most recent Epic investment is more informative. For one, now that it owns 3% of Epic shares, Sony is in a position to leverage its library of interactive entertainment, film productions, and music rights for use in the publisher's breakout title, Fortnite. Two weeks ago the game announced a 'zero build' version which will make it more accessible to a broader audience.
Investment spree
Overall, game makers and platform holders are bulking up following a period of high demand, accelerated technological innovation, destigmatization of gaming, cheap capital, and the entry of big tech. It has forced especially incumbents to future-proof their businesses. And so they have. Among its recent corporate developments, Sony invested $400 million in Chinese live streaming service Bilibili in 2020, acquired Crunchyroll in August 2021 for $1.2 billion, took minority stakes in instant messaging platform Discord, invested $500 million in mobile-first developer Scopely, bought 5.03% of outstanding shares in indie developer Devolver Digital, acquired Jade Raymond's one-year-old dev shop Haven Studios, and acquired Bungie for $3.6 billion.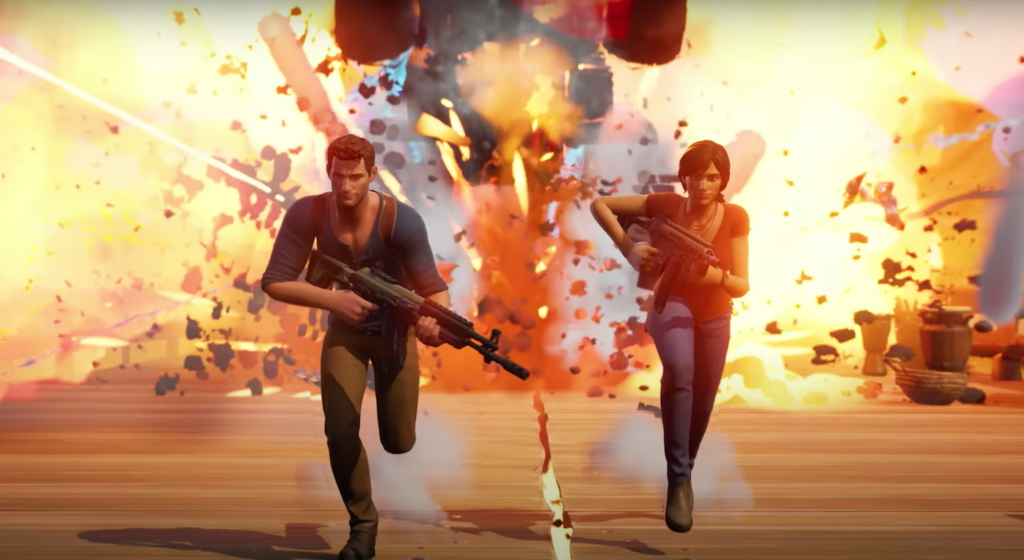 Sony is looking to position itself at the intersection of not one but three different content categories. By carefully building a portfolio of interrelated properties that could benefit from each other in the context of a service-based offering, the firm is mitigating the risk conventionally associated with singular, high-profile successes. It allows Sony to develop rich intellectual property across an array of consumer experiences. I fully expect it to follow a similar course as Apple, which announced back in 2017 that it was going to double its services revenue. Which it did, of course.
The value of an user
As for Sony, it's unlikely they will, for instance, double the install base of its PS5 compared to the previous generation. Outside of supply chain issues and semiconductor shortages, there are simply too many cheap substitutes available now that the games market has quadrupled in size. Already, digital content accounts for two-thirds of Sony's Game & Network Services division. Increasing the value of an individual user in their ecosystem is the plan.
Maintaining its position as a premium provider of consumer electronics and associated content services will be key to Sony's long-term success. And it will keep spending to keep that edge. But at some point, even a giant is going to run out of things to buy and will invariably have to look inward for innovation and fresh content.