In this series we talk to solo game developers about what motivates them to go at it alone. This episode: Matt Hackett, creator of Indie Game Sim and writer of the book How to Make a Video Game All By Yourself. 
Matt Hackett has been making video games by himself for 30 years. He's an active and outspoken blogger and podcaster on the subject of games development. So when the pandemic forced everyone to stay inside, he felt the need to share the lessons he learned as a solo developer by writing a book. How to Make a Video Game All By Yourself is written and illustrated by Hackett. It's out now and according to the author: "It'll help creative folks like me finish their games."
Why did you become a solo developer?
"That's a tough one for me to answer because I've been making games all by myself to play with friends for almost 30 years now. In 2010 a buddy and I, Geoff Blair, founded Lost Decade Games and started selling HTML5 games to online gaming portals. We even had a relatively successful Steam game, A Wizard's Lizard. But after a few years we started running out of money so I tried to make a game all by myself called Indie Game Sim to see if it would pay the bills. It did not, but it was creatively fulfilling and reminded me how satisfying it can be to make something yourself."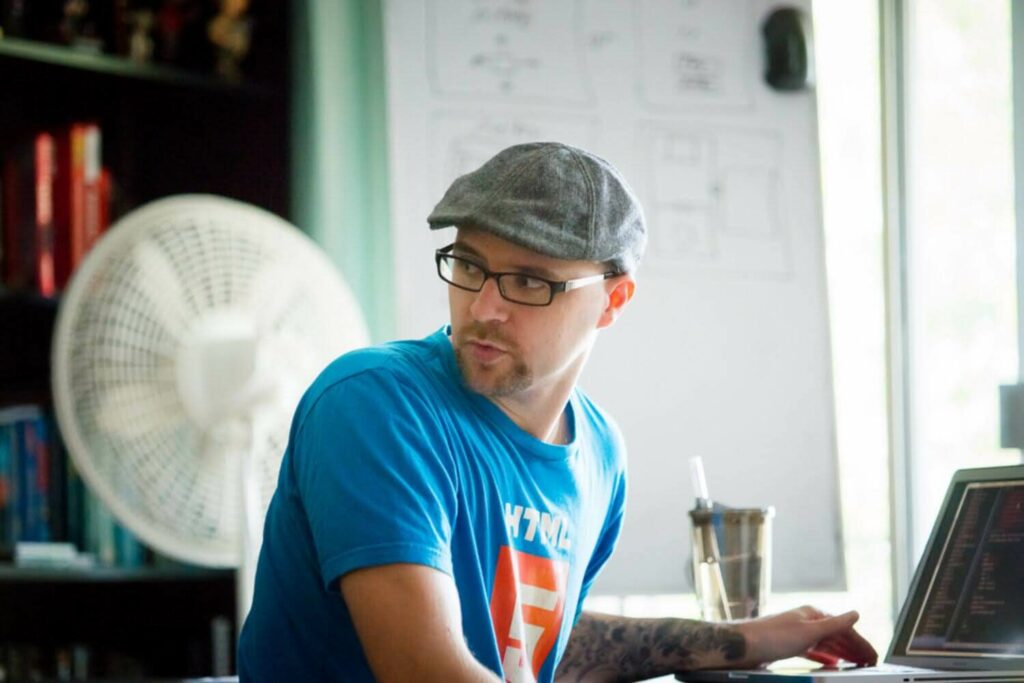 What are the biggest advantages of working solo? 
"For me, it's that sweet creative freedom. There's an OCEAN of difference between making exactly the weird game you have in mind, versus having to bounce your ideas off of 1 or 10 or even 100 people before your idea comes back tweaked, mutilated, or rejected entirely. It's exhausting and to me that process sometimes means you get diluted, mediocre, boring designs. Working alone means you can make your game exactly as strange and personal as you desire, no strings attached."
What are the biggest pitfalls of working solo?
"You have no time. For anything. Your surface area is enormous and everything must go through you. You become this singular bottleneck on your own project. You'll always want to do more but it's imperative that you keep your scope small. It's incredibly challenging to make a game that excites you while also scoping it small enough that you can actually finish it."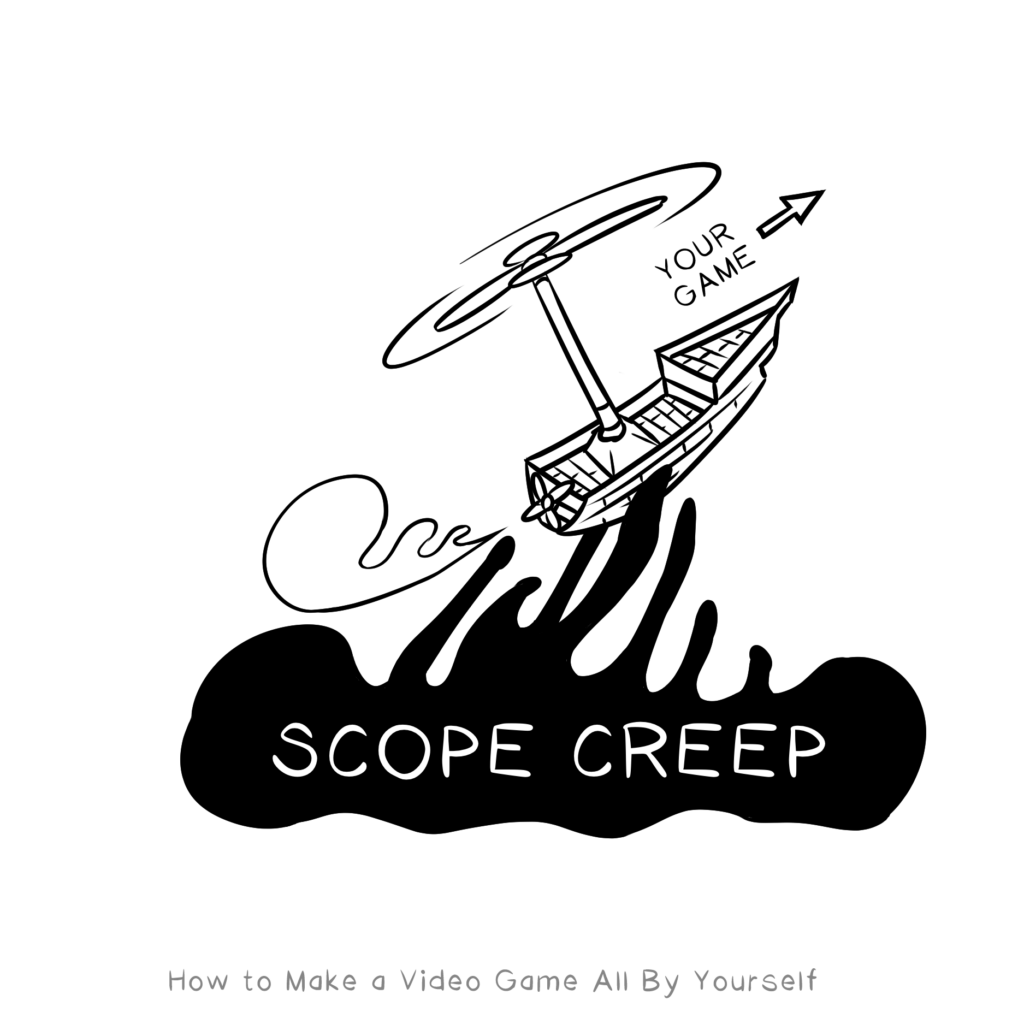 How does your creative process work? 
"I like to think about an 'itch' which is something that drives you. When an idea is 'itchy' you just can't help but work on it. My itches include simple and intuitive gameplay, low fantasy dark magic, a large possibility space, and classic 2D grid-based systems. Once you find your itches, it narrows your vision and you're able to be more freely creative because of the limitations you've set for yourself."
"I'll brainstorm some of my favorite concepts that scratch these itches, then prototype them out. It's so important to prototype a fun game first, because along the way you might find something that changes your direction. Once you've found the fun you can commit further to your project. How to know you found the fun? It sounds tricky but it's simple: when you can't resist playing your own game, you've found the fun. That's when I feel comfortable pushing forward on a prototype."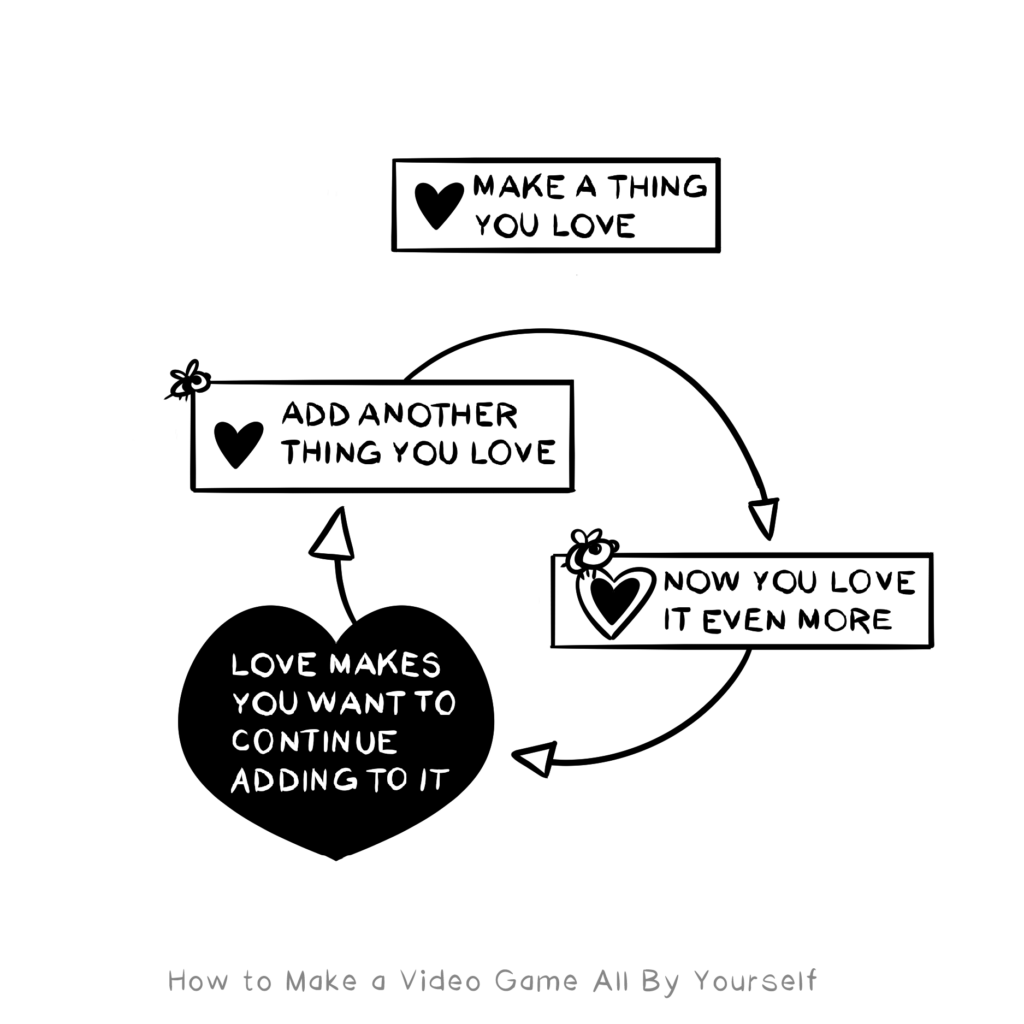 How do you stay motivated through (years of) development? 
"I've definitely worked on my fair share of projects that ended up not getting finished. I think the key to staying motivated is to ensure you find the correct 'itch' and are scratching it accurately. Sometimes developers will push hard on a prototype that they think could be marketable, but that they're not personally excited about. From my experience, those projects are harder to finish unless they come with a regular paycheck. For passion projects you've gotta be true to yourself and dig deep to locate your actual interests that make you jump out of bed in the morning."
Why did you write your book on solo game development?
"When the pandemic locked us all down in early 2020, I felt the need to bury my anxiety in a project that could help creative people like me. I'd been blogging and podcasting for years and wanted to utilize those communication skills to produce something of value. Making a video game all by yourself is a bit unusual and a skill I thought I could offer a unique perspective on. Really, once the idea settled in my mind I couldn't help but work on it. The words and illustrations for How to Make a Video Game All By Yourself just flew out of my head. I'm really proud of it and I think it'll help creative folks like me finish their games."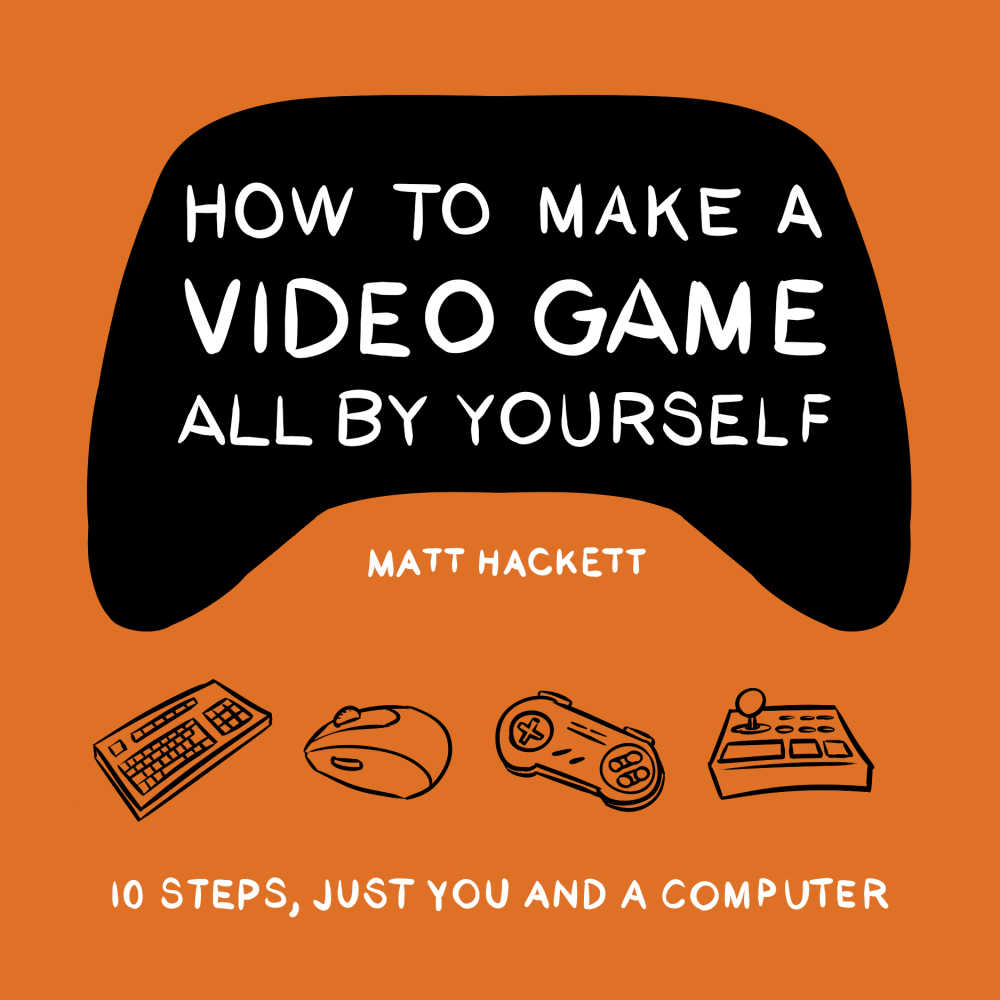 Will you ever work in a team or is it only solo for you?
"I'm in a constant state of collaborating on various projects with differing sizes of teams. I think many game developers have little side projects they're tinkering with all by themselves, as well as a day job or team-based project they're also dedicated to. It's normal for us to be involved in multiple projects with varying situations because there are just so many cool projects to work on out there. So I love making video games by myself but I'll always happily collaborate with the right people."