After hemorrhaging bits of news for months, Sony finally announced its game subscriptions. Succinctly, it plans to make three different packages available that range between $9.99 and $17.99, each offering a broader range of services and benefits.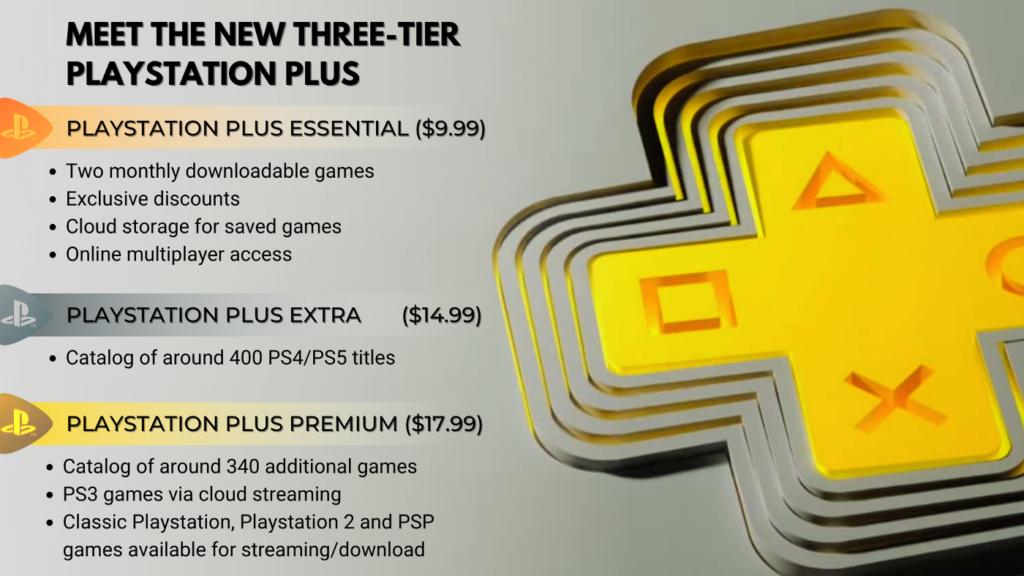 The key insight from analysts and observers is that we're looking at Sony's apparent move against competitor Microsoft's Game Pass. Because of their similarity in pricing, comparing Sony's proposed PlayStation Plus Extra to Game Pass is an instinctual assessment. It implies that Sony is, in effect, reacting, to Microsoft's recent success.
Yeah, I don't think so.
What's really driving the push for subscriptions are the changes occurring in the broader ecosystem. After a growth spurt during the pandemic, the economic outlook has started to change and industry leaders are looking to insulate themselves from the volatility that lies ahead.
Physical boxes
First, it's important to remember that Sony is a consumer electronics manufacturer. It makes physical boxes that need to be designed, built, distributed, and sold. That business has not gotten easier. Following the surge in demand for interactive entertainment, it is still virtually impossible to buy a PlayStation 5. Supply chains have been backed up for months. As a result, the cost of shipping has increased as has the cost of labor (think: truck drivers).
The shortage in chipsets is a second influence on Sony's business. As one of the most costly components of its devices, the higher price point pushes down on margins. On Wednesday this week, Taiwan Semiconductor Manufacturing Co. (TSMC), the world's biggest contract chipmaker and a "barometer of global electronics demand," announced that it cannot meet the demand for chipsets and that the cost of materials is rising sharply. In November last year, Sony announced a partnership with TSMC to build a new semiconductor plant but production is not expected to begin until 2024.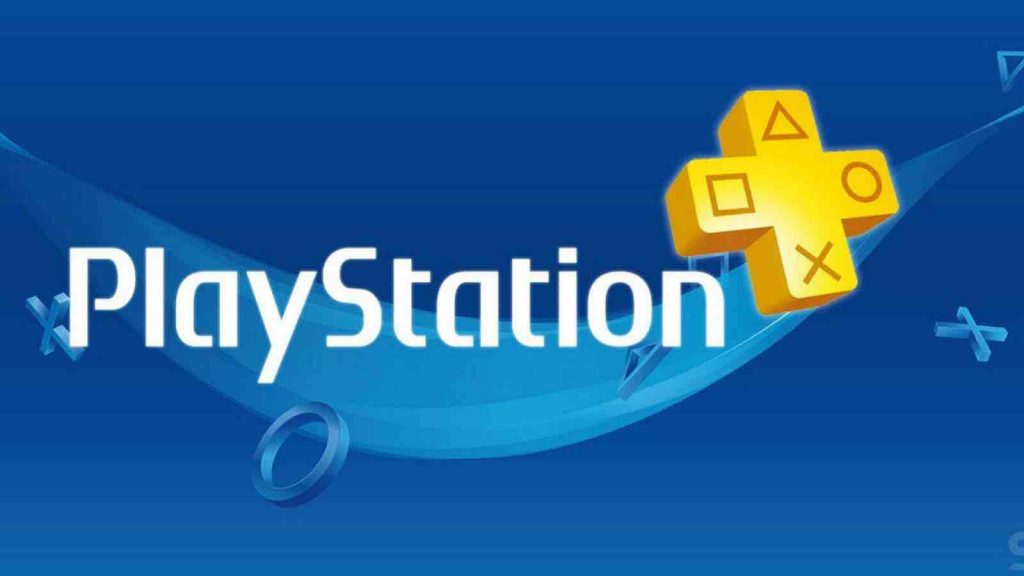 Third, now that looming inflation is starting to become a reality, consumer demand is unlikely to remain as strong as it has been. Video games, after all, are largely paid for with disposable income. Sure enough, the games industry will try and charge $70 for a new release. Try as they might, offering players a monthly subscription in exchange for access to a content buffet makes more sense in the context of rising consumer prices. If nothing else, it alleviates demand uncertainty and reduces the ups and downs of conventional releases.
Breaking the cycle
The traditional economic model of console manufacturers has changed, too. It serves as a fourth macro-level trend that informs Sony's subscription plans. I've written before about the Japanese firm's remarkable accomplishment of breaking the cycle of running up debt immediately following the release of a new device by leaning harder into services revenue.
In its most recent earnings report, Sony PlayStation generated $2.8 billion in revenues from digital content, up +6% y/y, accounting for about half of the games division's earnings and 13% of the Japanese giant's total quarterly earnings.
It is not out of the question that Sony will eventually follow Apple's plan to offer hardware subscriptions. During the end of the last console generation, Microsoft, in fact, saw some remarkable success with its three subscription tiers that included an Xbox One X or S, access to Game Pass Ultimate, and upgrades. (See, y'all forgot about that, but I didn't.)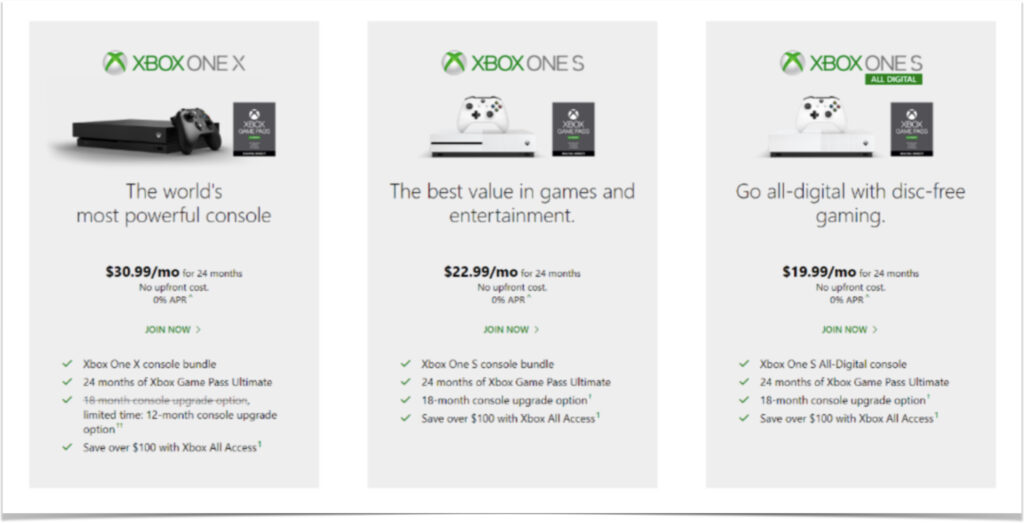 That type of offering has many benefits. Beyond catering to a wider audience, payment providers will offer competitive rates and assume the upfront costs, which further reduces a platform holder's risk.
Biggest IP commitments
Understandably, content currently plays a major role in forecasting the long-term success of Sony's announced subscriptions. The biggest IP commitments are Death Stranding, God of War, Marvel's Spider-Man, Marvel's Spider-Man: Miles Morales, Mortal Kombat 11, and Returnal. In his interview with Gamesindustry.biz, Sony Interactive Entertainment's CEO, Jim Ryan, seemed somewhat evasive in answering questions about content.
The overall response so far, however, has been lukewarm. Much of the initial criticism argues that Sony isn't planning to put enough premium content front and center in the new services.
"Whether it's indies, whether it's big games, or things that celebrate our heritage… all sorts of games. We are going to have all of it, and hopefully, a line-up that ticks all sorts of boxes."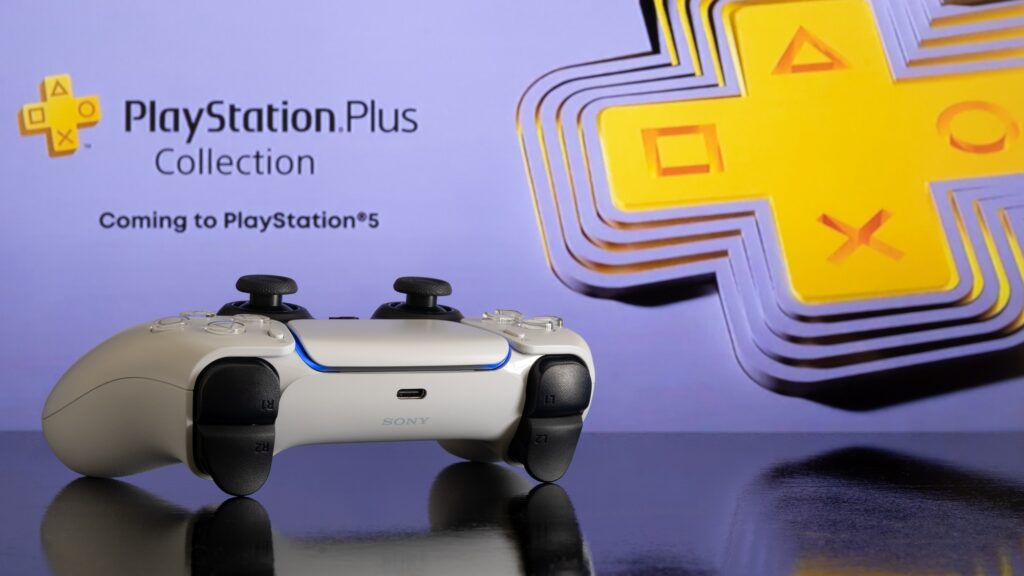 Of course, he simply cannot tell us everything just yet. In fact, expecting Sony to headline the announcement with a slew of both first- and third-party titles is naive, of course. Undoubtedly it is already in advanced negotiations with all of the major publishers. And let's say they are going to add some of their biggest IP to the services for a fixed monthly fee. The moment the announcement goes out that, for example, Assassin's Creed or Grand Theft Auto 5 will be part of the new subscriptions, players will stop buying copies of those games and wait for the service to go live. That would mean Sony has to compensate third-party game makers for the interim period from now until launch, which makes no sense. Similarly, Game Pass would only announce new titles a week or two prior to becoming available. Criticizing Sony for not immediately offering enough content is to miss the point.
Too much content
One could, on the contrary, make the argument that Sony is offering too much content. Looking at the different tiers, the gravity point of its marketing effort is geared toward pitching its medium-level service, PlayStation Plus Extra, in a one-to-one comparison with Game Pass Ultimate. Equally priced at $14.99 a month, Sony's version promises 400 titles compared to Microsoft's "over 100" to create the illusion that it is four times better.
It isn't. It's just more.
Any discerning gamer will see right through the fact that Sony is loading up on bulk which means overall lower quality. That obviously exacerbates discovery issues. Scrolling through endless titles is a discouraging experience and even a more curated inventory like Game Pass is constantly at risk of overwhelming players.
Game Pass facilitates microtransactions and pushes considerable additional business to, not unimportantly, small and medium-sized developers, it cultivates longer life cycles and higher consumer spending. That pushes it out of the cost-plus pricing that haunts the basic subscription model.
Wong type of content
The lion's share of Sony's titles, however, are 40-hour single-player campaigns. That is the wrong type of content if you're looking to retain users for an extended period of time. Video streaming services like Netflix prefer producing entire seasons over making a movie because it improves traction. Conceivably, one could play through most of Sony's top-line games during the weekend in a few weeks. Obviously, Sony is aware of this as evidenced by its recent acquisition of Bungie with the intention of leveraging the developer's expertise in online multi-player experiences for its other franchises.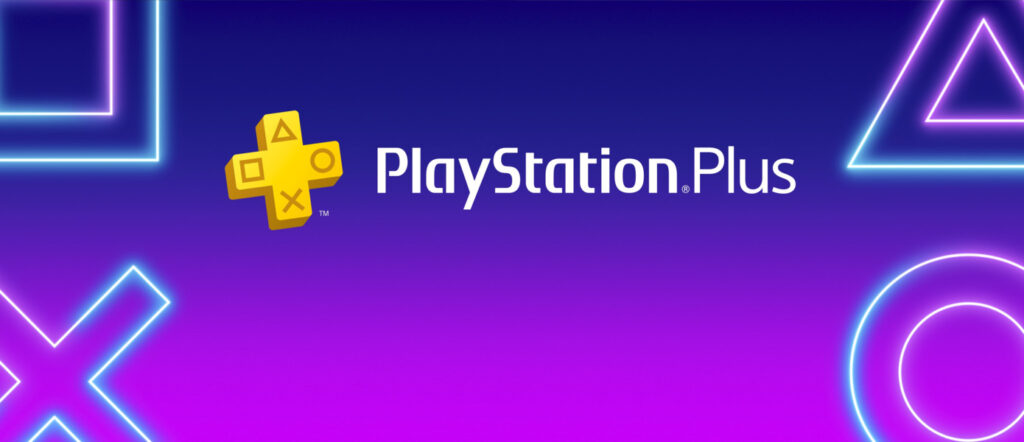 Against the backdrop of a tightening supply chain, chipset shortages, inflation, and a broader set of changes in the global economy, the minutiae of Sony's subscription plans are just that: minor details.
The job of a marketing department is to sell us an idea as if it were our own. And certainly, Sony's plans make sense. But whenever an industry switches over to another revenue model, we have to ask: is this to cater to consumer demand, or does it mostly serve corporate needs?