Disclosure: This article has been written as a part of a paid cooperation with ProChile and VG Chile.
Chile may not be as densely populated as other Latin American countries, but the recent growth of their games industry has made it confident of its place: "Chile has positioned itself as the Latin American reference of excellence with high creativity and quality of game development."
Guillermo Gómez Zará, president of Video Games (VG) Chile is convinced that Chile has proven to be a country that stands out for being quite different and innovative in artistic direction, playability, and having a crucial seal of distinction from other countries around the world.
According to the most recent report by VG Chile, the national games industry has grown exponentially in recent years and now consists of more than 60 companies. The Chilean Market had a total income of $4.88 million and 40 commercial agreements were signed with foreign companies adding an additional $2.4 million. Of the 379 professionals working in the industry in 2019 20% were women. An increase of over 14% from the previous year.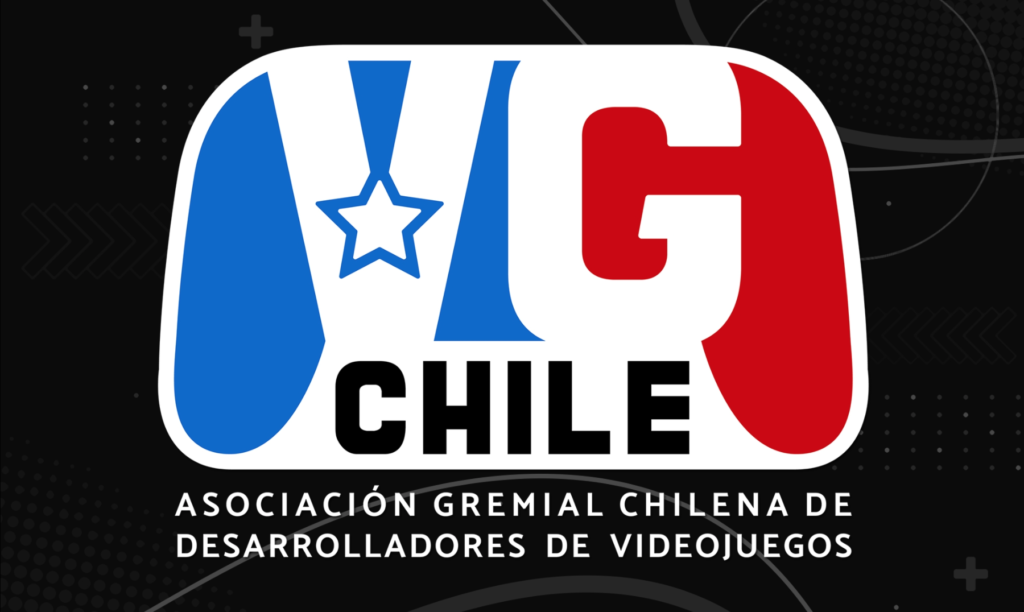 Gómez Zará adds: "The games industry in Chile has grown into a serious business in the last 5 years. We see a whole generation of new companies and new careers in education because of the growth of the games industry. The arrival of large companies such as Globant, OSMO and N3twork.inc to our country is another clear indication."
Too Few for a Guild
The first video game projects created in Chile began to appear in the late 1990s. The industry got a boost in the 2000s with the arrival of new technologies such as mobile phones and the internet. When the Chilean video game developers association VG Chile was set up in 2010, it had only 5 companies. Sven Von Brand, an executive at VG Chile, once said that it took a while for the Association to be formed because there were too few companies to form a guild. VG Chile was created to promote and support the industry by connecting local development companies with the global market.
The sector started to take off when Chile's export and trade promotion government agency ProChile joined forces with VG Chile. Chilean game developers started participating in international events such as GDC, Game Connection, Gamescom, and Tokyo Games Show. Attending international events enabled Chilean game development companies to get exposure in foreign markets such as the US, the UK, Japan, Germany, and Canada. Chile is the only Latin American country that has presented itself consistently at the most important international gaming events.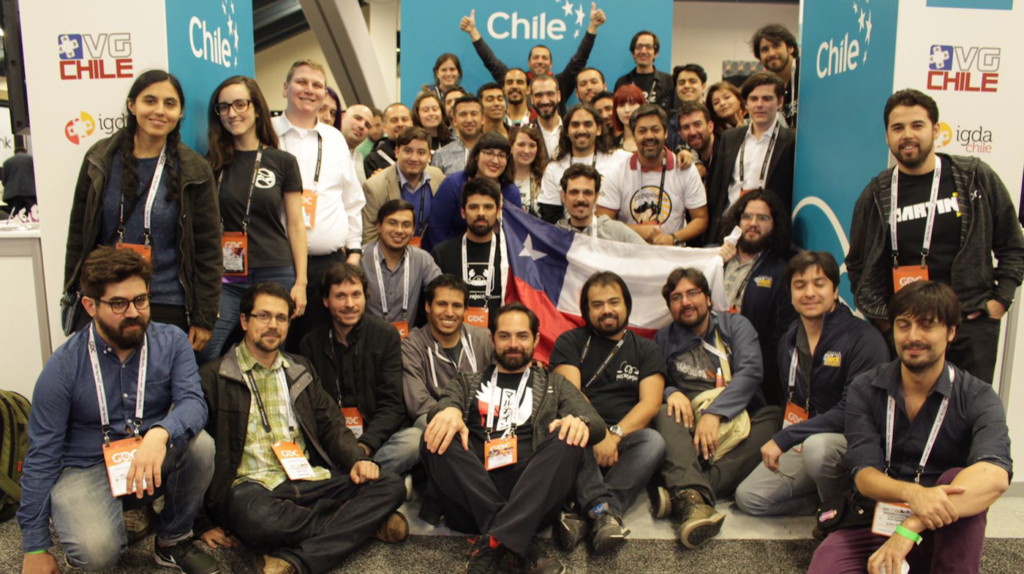 International alliances
Chile is also among the Latin American countries where internet penetration is on the rise. In August 2021, Chile's Ministry of Transport and Telecommunications teamed up with Chilean telecom company Entel to conduct the first 5G gaming demo event in Latin America. Avatar World Group (AWG); Samsung and Ericsson were also present.
There has been a consistent increase in foreign companies' interest to form partnerships in Chile. For instance, Wanako Games was purchased by Canadian developer and publisher Behaviour Interactive. They went on to develop Fallout Shelter for Bethesda, which earned $5 million in revenue in its first week alone. Later that year it won Best Handheld/ Mobile Game in the Golden Joystick Awards 2015 and Mobile Game of the Year in 2016's DICE Awards.
In January 2018, Chile's largest independent video games company Gamaga, announced a partnership with publisher iEntertainment Network to produce new original games for a major TV network. Gamaga developed the game Banana Kong which has more than 200 million downloads. It has also developed Operate Now Hospital, a hospital management simulator that has brought more than $50 million in revenues since it launched in 2016.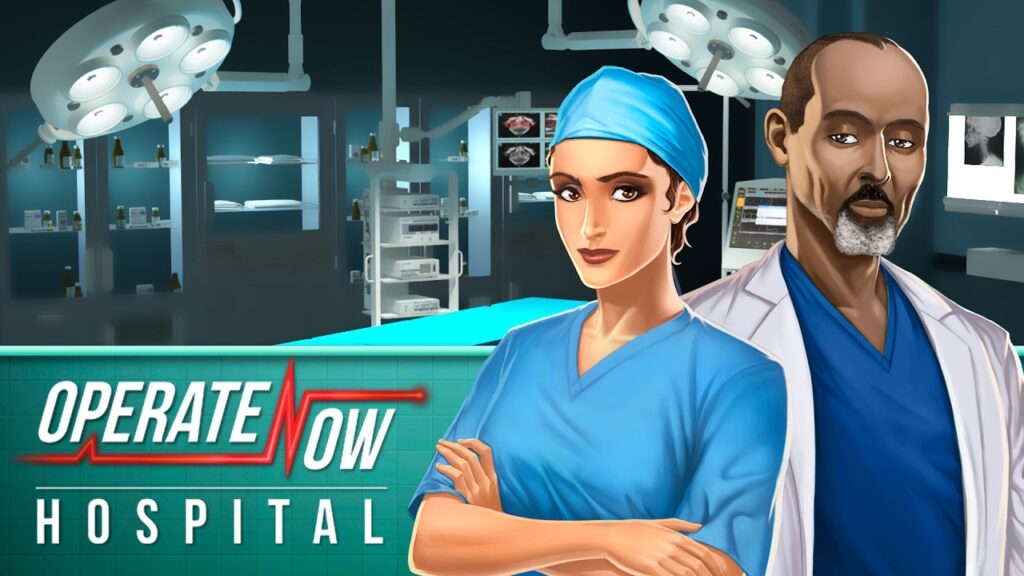 Inclusivity increase
ProChile and Gender is a department of ProChile dedicated to more inclusive international trade, with a focus on female economic empowerment in the export sector. They do so by offering tariff benefits and commercial opportunities to exporting companies led by women. In 2021 the Chilean delegation at GDC had the presence of powerful women in gaming such as Fernanda Contreras, COO of Gamaga and Maureen Berho, CEO of Niebla Games.
"Many schools and universities, both public and private, have tried to do their part to encourage gender inclusivity," says Gómez Zará. "Since 2018 we have partnered up with Mujeres en VG, an organization that supports the inclusion of women in the video games industry, both in the consumer and development areas. They do extremely important work."
Continue to expand
Gómez Zará is positive about the future: "We work hard to assure our educational system can train enough qualified professionals so that Chilean companies can continue to expand. We believe that in the next 10 years our industry will grow in technical quality of games, as already shown by companies such as TinyBytes, Ace Team, Iguanabee, Octetos Studios, Niebla Games, and Abstract Tinker among others."
Chile's game developers have a very international focus, with nearly all sales taking place outside Latin America. Due to consistent growth, internet penetration and gender inclusivity, the games industry in Chile has earned its place as the reference of excellence in the Latin American region.