This article has been written as a part of a paid cooperation with Xsolla.
In his working life Justin Berenbaum, VP Strategic Planning at Xsolla & GM Xsolla Funding Club, has read thousands of pitch decks and seen thousands more pitches in person. He has helped numerous developers close deals and accumulated a ton of invaluable experience in the world of game publishing and funding. "I am super lucky in the role that I have. I get to travel the world and help indie game developers succeed."
According to Justin Berenbaum the current state of investment in the industry is slow. "If I pull out my crystal ball, I say it's going to stay slow for another six to eight months minimum." Overspending, corporate missteps, and a lack of market clarity have contributed to this trend. "A lot of new games got signed during the lockdown-years without the proper due diligence because you couldn't meet with people in person", he says. While some deals are still happening, most companies have full slates of games planned through 2024, that's why they are hitting the brakes on new investments.
Absolutely chicken!
"In the meantime developers are forced to get really creative", says Berenbaum. "They're going to have to get better at self-publishing, self-promoting and self-marketing. Plus, they have to get better at planning and better at running their business than they ever have been if they want to survive." He is however quick to put things into perspective. "What we're seeing is a correction on the years of abnormal growth and spending. The industry's growth may be slowing, but the panic is unjustified."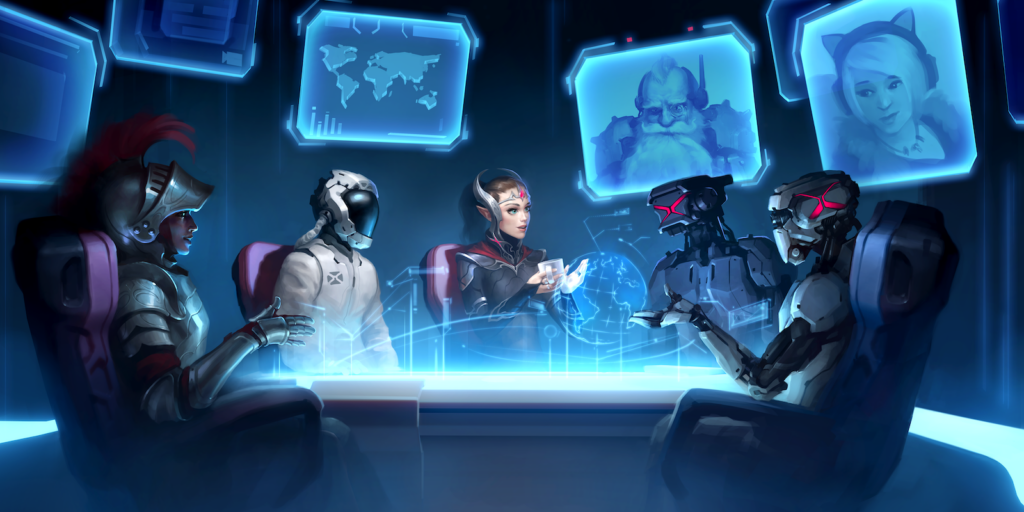 When considering games and studios, publishers and investors always look for external validation. "Publishers and investors are chicken! Absolutely chicken!", says Berenbaum smiling. Having a community, no matter its size, and winning awards from events all contribute to a game's appeal. It boosts the internal credibility of the pitch, making it more convincing to the publisher's team. "One of the things that Publishers aren't good at is starting and developing communities. They're better at taking the community already built and helping you reach more of those people."
Don't be lazy
He makes another important point: "I would rather sign with the developer that launched a game that maybe didn't sell well than a developer that's never launched a game. That goes down to the fact that 80% of the work is in the last 20% before you ship." The experience of launching a game, even if it didn't achieve commercial success, is valuable, and publishers believe it's easier to address sales issues than quality or shipping problems.
Find the fun factor in your game and build a demo around that
Developers should do their homework before approaching publishers and investors. They must research the potential partner, their game portfolio, the developers they've worked with, and even budgets. "Don't be lazy because you can find so much information online. Spend a quick 10 minutes before you go in and look at their Twitter and their LinkedIn. They do the same with you!" Additionally, reach out to developers who have worked with the same publisher or investor to gain valuable insights.
Find the Fun Factor
When creating a game demo to pitch to investors or publishers, prioritize quality over quantity. Understand your competition and aim for a solid, brief gameplay demonstration. It's all about the core moment-to-moment gameplay according to Berenbaum. "Find the fun factor in your game and build a demo around that. I'd rather have five minutes of really solid demonstrable gameplay than a 30 minute mediocre experience."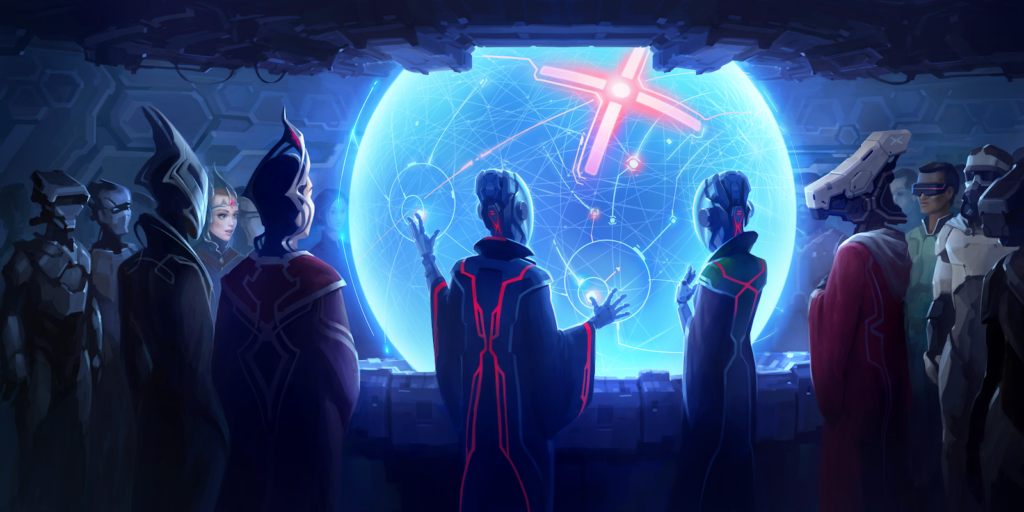 Proper budgeting and scheduling are essential for running a business effectively, and investors want assurance that their money is in capable hands. So, when pitching a project to investors, a detailed budget is crucial. "It should include the total budget, funds spent to date, and the amount needed to complete the game", says Berenbaum. "I expect you to pay yourself a reasonable salary based on your location and experience, and I expect you to pay your team a reasonable salary. Plus, if you need to have contractors, that should be built into the budget as well." Paying yourself and the team is crucial to prevent developer burnout and ensure the quality of the game.
Kill the game
Kickstarter can be a double-edged sword for game development. Berenbaum has some strong words of caution for developers wanting to go this route. "I will guarantee you if it's done wrong it will absolutely kill the game!" Many games that fail on Kickstarter will never secure additional funding. Successful Kickstarter projects are typically games that would have been developed anyway. "Most of the successful kickstarters I know were done more for marketing purposes." If you do want to secure funding through Kickstarter it's crucial that you build a community before launching the campaign. "It's a full-time commitment for about three months. Educate yourself on successful Kickstarter strategies, and consider the advice of experts like Anya Combs, formerly of Kickstarter."
Taking an investment is like getting married
When studios are seeking equity, they have to ensure that all ownership paperwork and legal documentation are in order. Equity is a more complex and lengthy process than project financing. "Taking an investment is like getting married. If that marriage falls apart, the only people that get rich are the lawyers and you usually end up broke and sad." In that same analogy, Berenbaum compares project financing with moving-in together. "If it doesn't work out, it can be painful and messy, but you can go your separate ways."
Check out the full conversation Justin Berenbaum had with Jay Powell at the IndieGameBusiness™ podcast
Building Success in Gaming: How Xsolla Supports Indie and Mid-Sized Developers
Justin Berenbaum says, "Now, a word from my 'sponsor,' or should I say, your next game-changer? Efficiency is key in this industry, particularly for indie to midtier developers who are resource conscious."
He continues, "That's where Xsolla comes in. We've launched 151 Web Shops this year and are featured in 40 of the top 100 mobile games. Cross-platform integration is more than a buzzword; it's the future, and Xsolla is helping lead the way."
Justin adds, "But Xsolla isn't just about payment solutions. It's a comprehensive partner that handles the stuff you'd rather not, like tax compliance and payment diversification. And don't forget about Xsolla Mall, a new distribution channel that minimizes costs and maximizes player engagement and profits."
Xsolla is a partner that handles the stuff you'd rather not
In the same vein, there's the Xsolla Funding Club, an invaluable resource for developers and publishers/investors at no cost. As a matchmaking service, it adeptly connects video game developers with investors, paving the way for funding that covers creation, launch, and marketing efforts. By facilitating these connections online, Xsolla Funding Club not only assists developers in realizing their projects but also allows investors to tap into the lucrative $152B global video game industry.
Discover more about Xsolla Funding Club and how it can support your game development journey. https://xsolla.com/funding