Operating under the name of Xenoplasis Games, solo developer Christos Arvanitis is about to release his debut game Ontosis. It's his first endeavor working completely alone after a failed attempt at developing a horror game with 2 others back in 2015. "A friend told me to give it a go again last year, so I started working on a prototype." The result, Ontosis, is an atmospheric psychological horror game with emphasis on exploration, story and mystery. The Athens, Greece based developer only works part time on the game, during the day he works in the cyber security industry. 
Why did you become a solo developer?
"I chose to become a solo developer because it seemed to be the most effective way for me to achieve my goal, which was to release a horror game on Steam. In the past, I had been part of a 3-person studio that began developing a horror game back in 2015. Unfortunately, due to various reasons and obligations, the game remained unfinished after 1.5 years of development. I found the motivation once again back in 2022 through a friend who has already released 2 successful games on Steam. He told me to give it a go even if I'm working alone and it might be better to take matters into my own hands. I started working on a prototype project during my free time, which eventually evolved into Ontotis."
What are the biggest advantages of working solo?
"I believe the most significant advantage of working solo is having complete control over various aspects of the game, including the story, environment, and mechanics. Being solely responsible for every element of the game allows it to progress as long as I continue putting in the work. However, it's important to note that this autonomy can also be a double-edged sword."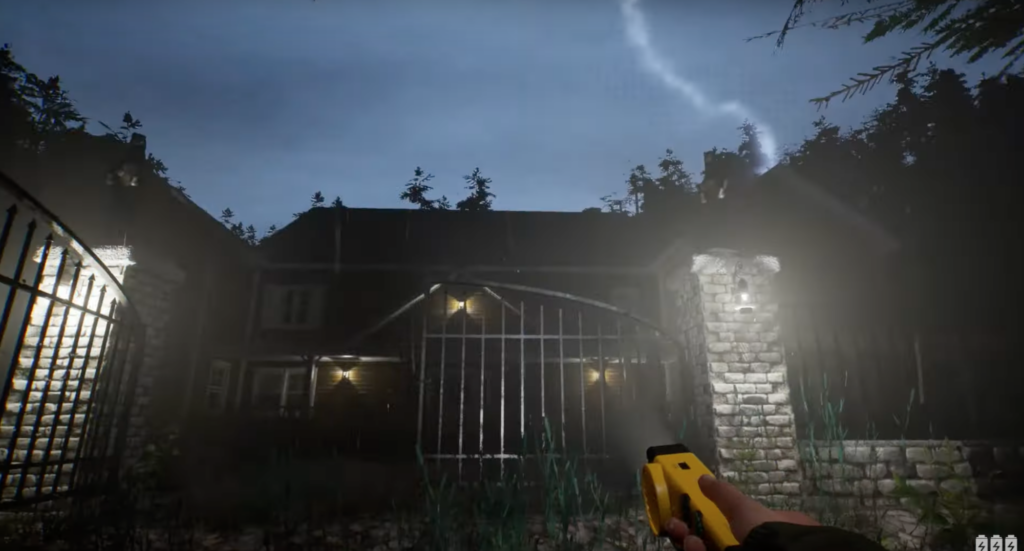 And the biggest pitfalls?
"The most significant challenge is likely the fact that if I encounter unexpected malfunctions or other potential issues within the game, the responsibility for finding solutions and addressing these problems rests solely on me. Also, since everything is based on my ideas, what I think is great might not be the same for everyone else. This can make it a bit challenging to ensure the game appeals to a wide audience."
What's your creative process?
"My creative process involves both solo brainstorming and occasional idea testing with peers. I come up with ideas of my own for the game's story, environment, and mechanics. Additionally, I find inspiration from watching scary movies/TV series and playing other horror games. I value outside input too. Sometimes, I share my ideas with friends to get feedback and different viewpoints."
How do you stay motivated?
"Staying motivated throughout months of development can be quite challenging, particularly when feedback is scarce. Some days, you might find yourself disliking your own game, while on other days, you'll feel a sense of pride in what you've accomplished. Personally, my motivation comes from various sources. I draw support from my friends and family, and I also find encouragement through people's feedback on my posts, tweets, and videos. Even if the feedback is negative, I see it as a sign that someone cared enough to share their thoughts, and I view it as an opportunity to address areas that might need improvement.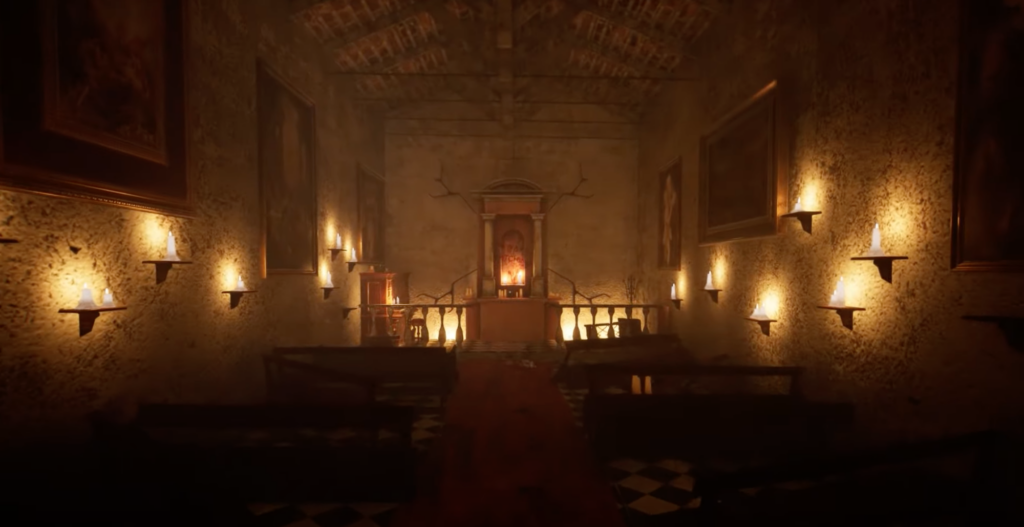 In moments when I feel stuck or hit a creative wall, taking a few days of break can actually be beneficial. Stepping away from the project helps me regain motivation and approach it with a fresh perspective, often leading to new ideas and renewed energy."
Will you ever work in a team or is it only solo for you?
"For the time being, I see myself working alone, but I would leave the door open for potential opportunities of working with a team or another creator/developer. You never know what the future holds!"
Ontotis is a horror game. How do you ensure that the game really is scary and creepy?
"Ontotis has been in development since early October 2022, so about 10 months give or take. My main goal is to make the game truly scary and creepy. I do this by carefully shaping the story, atmosphere and gameplay. I draw inspiration from scary movies, TV shows, and other horror games to capture that genuine feeling of fear. Feedback from friends, family, and fellow gamers helps me fine-tune the scary parts. If something isn't giving the right spooky vibes, I keep working on it until it does. Ultimately, I want players to feel those eerie shivers and stay captivated by the spooky atmosphere I've built. The game at its core is an atmospheric psychological horror game but with emphasis on exploration, story and mostly mystery."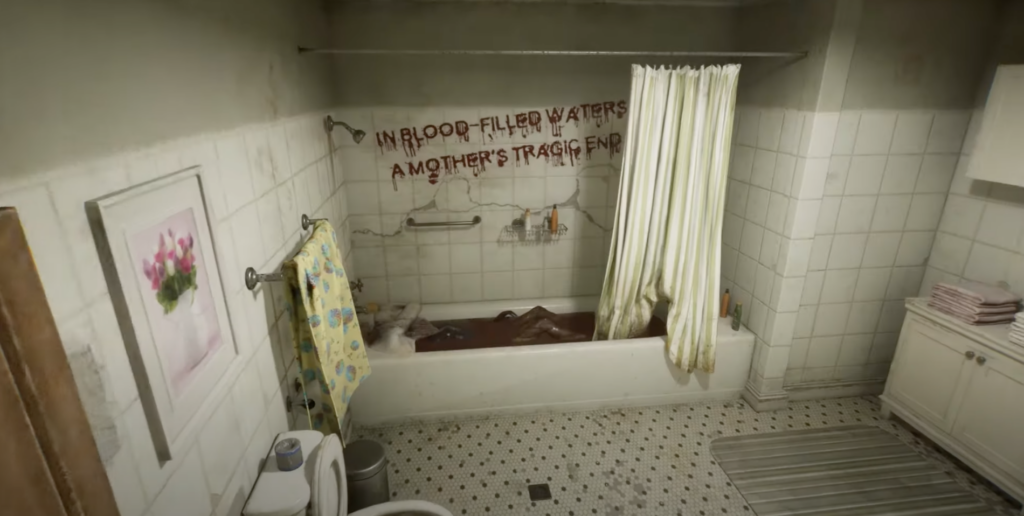 What's the biggest lesson learned from this project?
"I would say that is the power of persistence. Working on a game alone has its tough moments, but I've found that by staying determined and pushing through challenges, I can overcome doubts and setbacks. This experience has shown me the value of not giving in and working hard to achieve my creative ambition goals.'
The toll on your mental health can be quite high as a solo developer. How do you deal with that?
"When I'm feeling down, I try to occupy my mind with activities that I enjoy and hang out with friends and family. Like I've mentioned earlier, there will be days when you might dislike your own game and others when you'll enjoy it. Avoid comparing yourself to others. Nobody can replicate your uniqueness, and vice versa. Each person has distinct ideas of what makes a game good."