The success of The Last of Us is, according to analysts, more than just a successful adaptation of a gaming franchise; it is the culmination of Sony's gradual transition to becoming a media company.
For years I've characterized the Japanese powerhouse predominantly as a consumer electronics manufacturer. Unlike Microsoft, which develops operating and application software, and Nintendo, which considers itself a toymaker, Sony has long focused on building high-quality media devices. The difference in DNA helps to better understand each firm's strategic decision-making.  
Dominant position
In Sony's case, to help sell its headphones and television sets it ensures there is ample content available that showcases the full capability (e.g., Blu-Ray) of its devices. To get people to buy your TVs, it makes sense to own a film production arm. Building all that hardware, however, is costly and slow. Despite publicly denying that it lowered its expectations of the very expensive PSVR 2, it is no secret that the virtual reality market hasn't really taken off just yet. Sony currently maintains its dominant position in console gaming with a 2-to-1 ratio for installed devices compared to its main rival Microsoft. In its most recent earnings report, the combined revenue for digital software, add-on content, and network services was $5 billion. It outsold hardware sales at $4.7 billion, which was up +122 percent. You can see where this is going.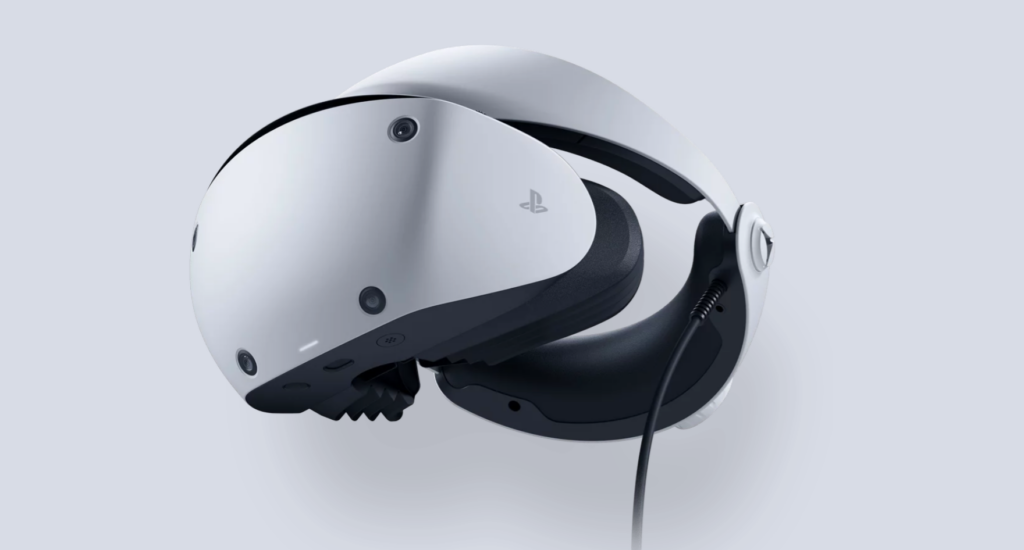 More broadly, Sony's combined operating income for games, music, and pictures accounts for roughly 48 percent of its total. The remainder is made up of Imaging and Sensing Solutions, Entertainment Technology, and Financial Services. But that's expected to change. Over time the entertainment business has grown to become more than just a useful complementary asset and will account for over 60 percent of revenue by 2026 according to some estimates. 
Acquisition strategy
It offers some insight into Sony's future. Different from Microsoft whose acquisition strategy has squarely centered on buying gaming IP, Sony has made a more diverse set of purchases. Specifically, it bought Insomniac Games for $229 million in 2019, invested a $400 million stake in Chinese live streaming service Bilibili in 2020, increased its position in Epic Games to $200 million, acquired Crunchyroll in August 2021 for $1.2 billion, took minority stakes in Discord, Scopely, and Devolver Digital, bought Jade Raymond's Haven within a year of its founding and, finally, acquired Savage Game Studios.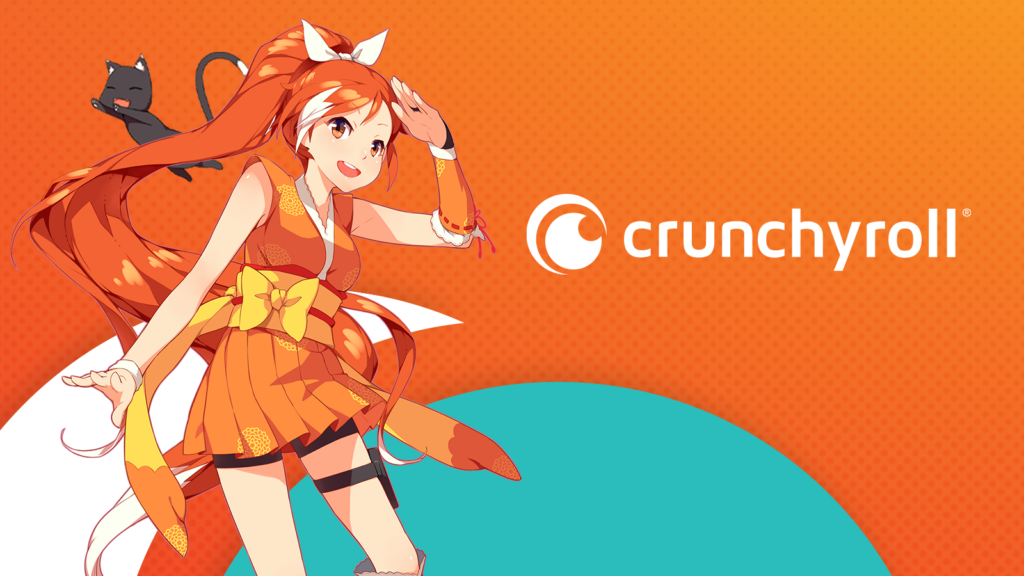 Beyond its gaming assets, Sony has managed to establish a strong presence in other growing content categories as well. Crunchyroll, its anime-focused video service, has evolved into the world's largest portfolio of anime content and now counts 10 million paying subscribers. It is but one example of Sony's broader portfolio of interrelated properties that will offset the risk conventionally associated with singular, high-profile successes. Especially against a background of chipset shortages and a consolidating games market where rivals like Tencent, a powerhouse in mobile that is actively building console game dev studios, and Microsoft, which is redefining the console market, leveraging IP will be a sound strategy. 
Another Walkman
In its most recent earnings, Sony reported strong figures across the board. But with a changing of the guard at the top, the unilateral strategy of hoping to come up with another Walkman will slowly fade to give way to a strong content portfolio and distribution network.
Does that mean Sony will go the same way as Sega, which got out of the console business following the disappointing release of its Dreamcast to become an IP powerhouse with Sonic instead? No. Sony will always keep a foot in electronics. But as the profitability of its media and content portfolio will soon outstrip its hardware business, change will be coming faster than you can say 'PlayStation 6'.