When ATONE: Heart of the Elder Tree first was released in 2019 it flew a bit under the radar and didn't get the attention it deserved. Now with the re-release on PC, Switch and PlayStation the title gets a second chance to impress players with its rhythm based combat and stylish hand drawn visuals.
New Zealand based developer Wildboy Studios has since the first release moved on to a new unannounced game. But co-founder Patric Corletto admits he felt nostalgic revisiting their debut game to get it ready for release. "It brought back so many wonderful and difficult memories", he says. "It really is close to our hearts and we will remember the time we spent making it for the rest of our lives."
Tempted to change
Corletto and the rest of the team weren't involved in the porting, publisher Untold Tales took care of that. But there were the occasional pieces of work they needed to do. "We were tempted to change a few things", says Corletto. "But generally we are very happy with how ATONE turned out. And as much as it's not perfect, we believe it is a one of a kind experience for players with so much quality at its core."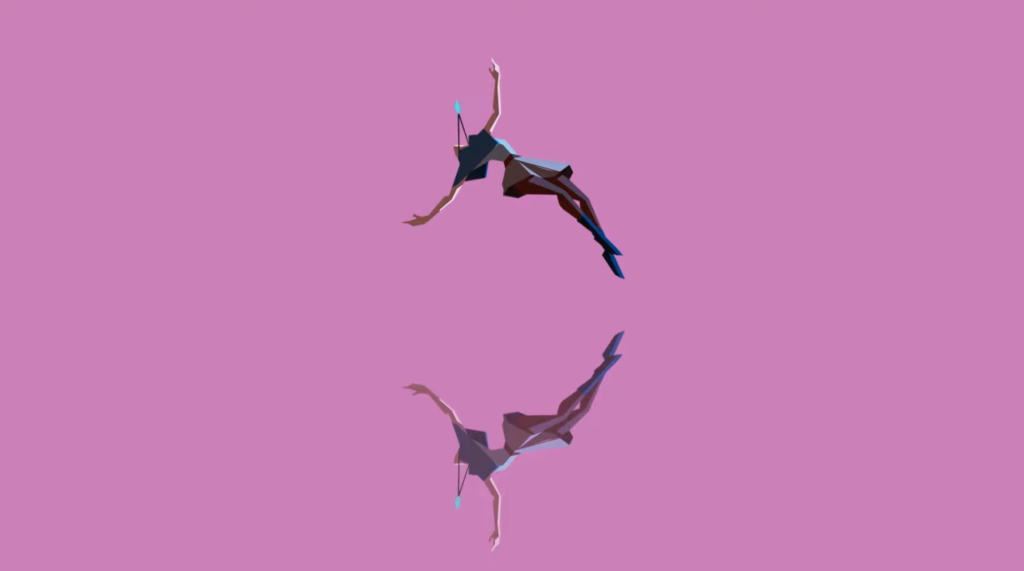 ATONE is a wonderful looking game, with visuals that may appear blocky and simple at first but convey so much emotion through their subtlety. Corletto recalls how the style was inspired by a mixture of Samurai Jack, Monument Valley and Superbrothers: Sword & Sworcery. "We restricted ourselves to solely using the trackpad of a mac, and drawing everything with the polygon selection tool in photoshop. That meant we had to draw with straight blocky shapes. These restrictions created the consistency of the visuals in the game."
New Zealand indie game scene
Wildboy Studios are part of a tight knit game scene in New Zealand. "The New Zealand indie game scene is wonderful", says Corletto. "We can't tell you how many people from the community have supported and helped us throughout our journey. Especially a company called Dinosaur Polo Club who actually had a big hand in getting us funding from Apple to make ATONE in the first place. For now, we plan to continue making games for as long as we can. We are currently working on another project which we are very excited about but unfortunately we can't say anything else about it."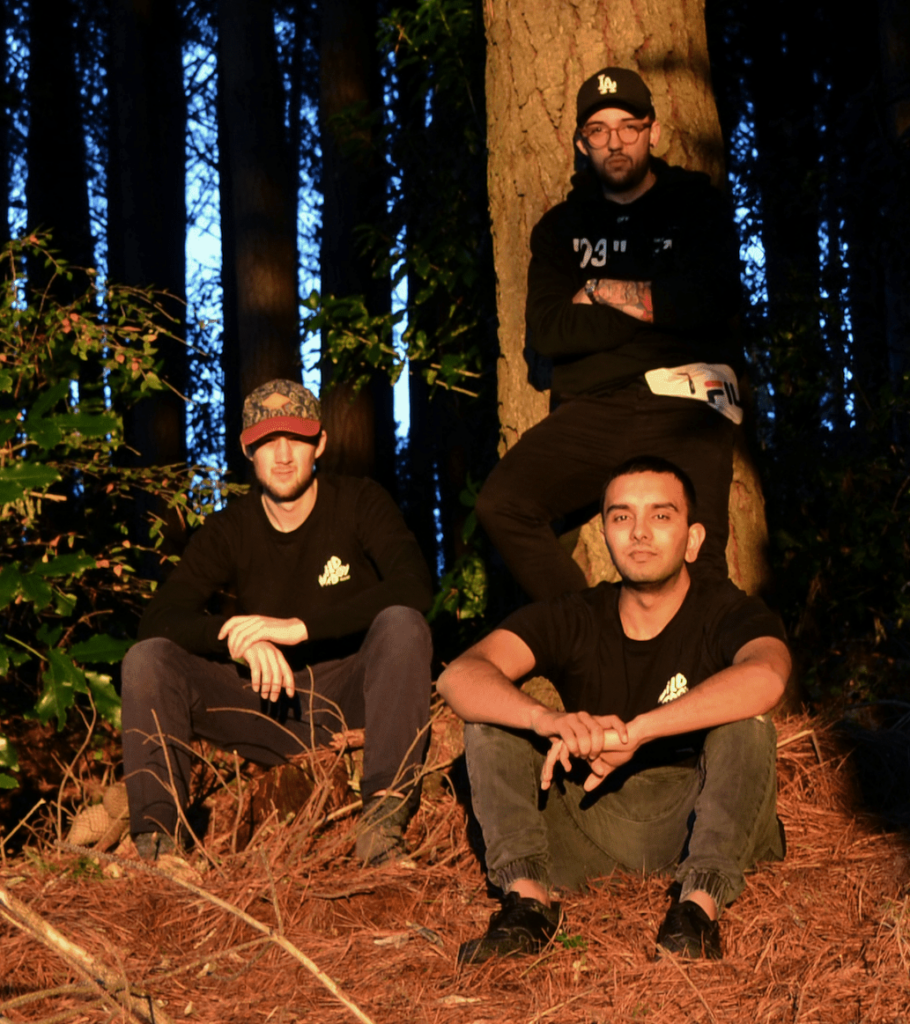 Inspired by Norse mythology, ATONE: Heart of the Elder Tree blends narrative, exploration, and music all into one. Players lead Estra through a grim version of Midgard, where the gods have left. She will have to protect the sacred Elder Tree from abuse and manipulation. Violence isn't always necessary, but if needed ATONE's combat is a delicate dance of sword and axe grounded in the rhythm game genre.
Get ATONE: Heart of the Elder Tree on PC, Switch and PS4.