About 3 years ago the 8-person team of indie game studio Pixelsplit set out to build the next big theme park simulator. When Indoorlands releases this Friday that goal is well within reach. "The game strikes a great balance between challenge and relaxation." 
Building an in depth simulation game with a relatively small team requires creativity and discipline. The German, Frankfurt-based developer Pixelsplit has both. "We utilize the concept of design thinking, whereby the ideation phase is particularly popular with the team", says Community Manager Leon Jeutter. "Our creative process involves the whole team. We brainstorm new content and features until we have a rough picture of what we want to build."
Testing Friday
The team starts to build and implement the ideas into playables as soon as possible. Then there's constant testing of the game in its various states. "That's why we have a 'Testing Friday'", says Jeutter. "Everyone plays the game, including all changes made during the last two weeks. Afterwards we talk about our feedback and possible improvements."
The team at Pixelsplit is a firm believer in the collective power of the community. So, after one-and-a-half years of development, Indoorlands was released on Steam's Early Access. There it quickly found an active player base. "We integrated all the feedback of our community into the development of Indoorlands. For example, we have a button in the game to report bugs and feedback easily. We also did an extensive survey to help us decide on what to focus on."
Complexity and simplicity
All the input helps the team to make informed decisions that lead to the best possible output. Jeutter calls the players' help invaluable: "Too bad we can't fit every idea into the game. Deciding which ones make it into the game is a hard part of game development, if not the hardest!"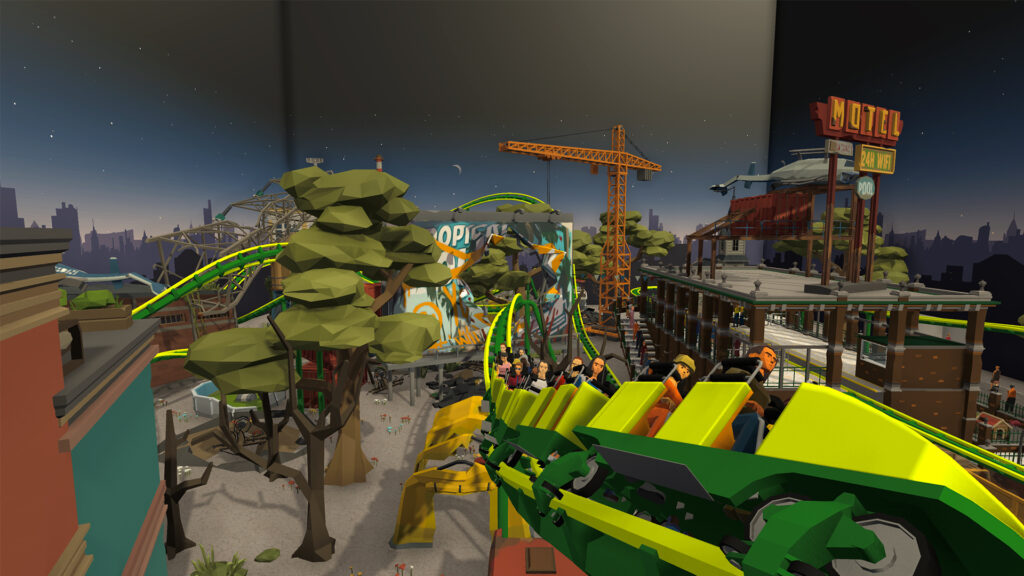 The game went through several iterations until everyone was satisfied with the balance. The team navigated the fine line between complexity and simplicity where both casual players and hardcore sim players could play their favorite type of game. 
Create your Ride
"The player is free to decide to dig into store micromanagement, ride construction from scratch or detailed visitor feedback", says Jeutter. "However, the player can also choose a more relaxed play style. Just focus on planning an indoor amusement park, use pre-built rides and hall designs, sit back and watch the hustle and bustle."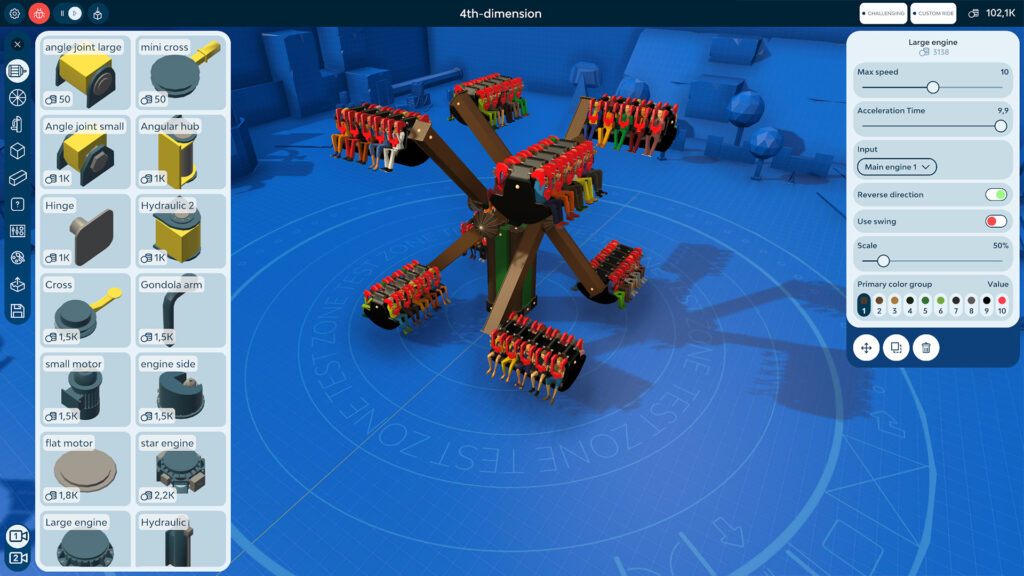 One of the most popular features of Indoorlands is the 'Create your Ride' tool. It offers players the chance to construct their own, completely unique rides and share them via Steam workshop. Jeutter is not worried that over-the-top ride design will break the game. "We do not actively regulate the creations of our players. If a player wants to break the game by building crazy machines and finds fun in that, we are happy to provide this experience!"
Careful with promises
So what are the plans for Pixelsplit after the release of Indoorlands? "There is no lack of ideas, both from the team and from the community, about what features the game could get in the future", says Jeutter. "But we're very careful with promises and don't want to put anything out there that we can't deliver on."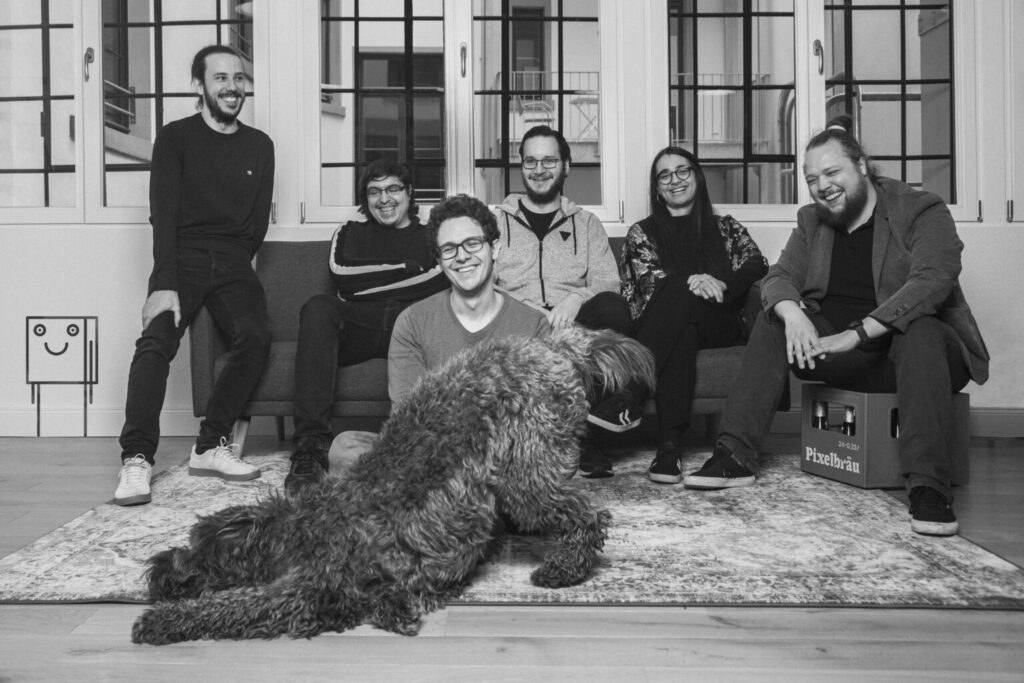 Indoorlands launches on 14 October on Steam.