The Department of Homeland Security has issued a $700,000 grant to the Middlebury's Center on Terrorism, Extremism, and Counterterrorism to develop a set of best practices and training workshops for "the monitoring, detection, and prevention of extremist exploitation in gaming spaces."
The grant is part of broader, international attention for the topic. In Germany, researchers from the Competence Center Against Extremism in Baden-Wurttemberg recently published a study on the radicalization of online gamers in Germany. In 'From Gaming to Hating: Extreme-Right Ideological Indoctrination and Mobilization for Violence of Children on Online Gaming Platforms', they establish what they refer to as the
"social-emotional bonding between potential recruits and extremist gamers created through shared gaming experiences that lead to high intensity extremist radicalization aimed at offline behavior changes."
Acts of Violence
It is no secret that the political climate in both Europe and North America has shifted toward antagonistic populism that regularly manifests itself in public acts of violence. That's too bad, really. And in Germany, there is a healthy amount of interest and funding available. There, both the government and parents remain vigilant in monitoring online play behavior and gaming-related forms of social interaction to ensure the children there do not fall prey to grooming and radicalization. For good reason, it seems, as the number of politically motivated criminal offenses committed by right-wing extremists has increased by 27 percent over the past 14 years.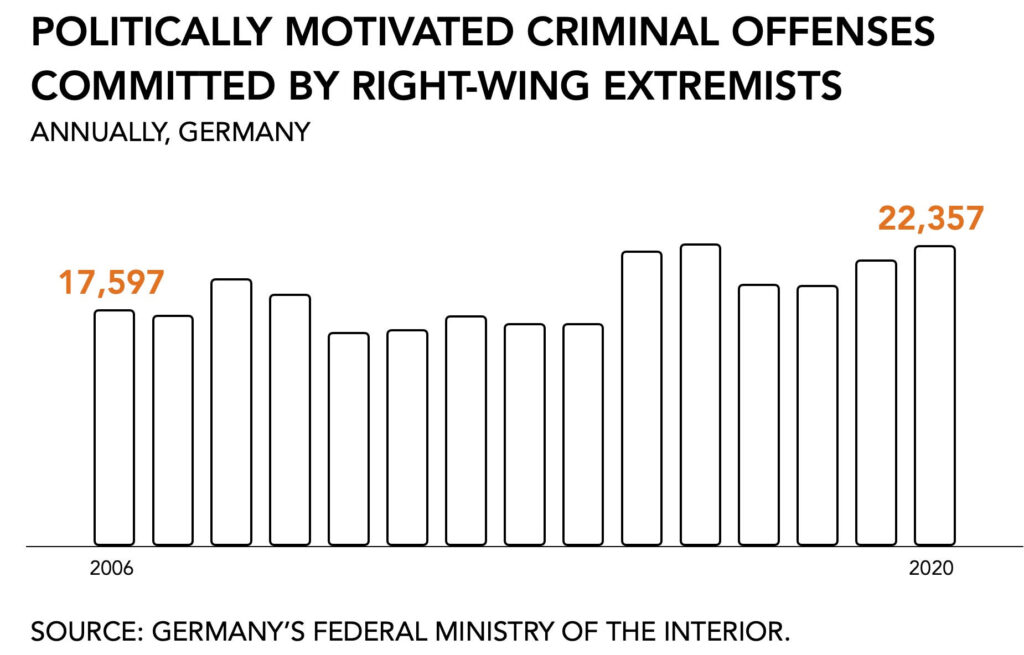 Fortunately, the study
"did not find evidence for strategic organizational far-right recruitment campaigns, but rather multi-directional social networking processes which were also initiated by the potential recruits."
In human speak that means potential recruits already held and were actively looking for sources of information that rhymed with their far-right beliefs. Games, it suggests, merely provide an opportunity for such individuals to connect, but it is not a linear brainwashing machine.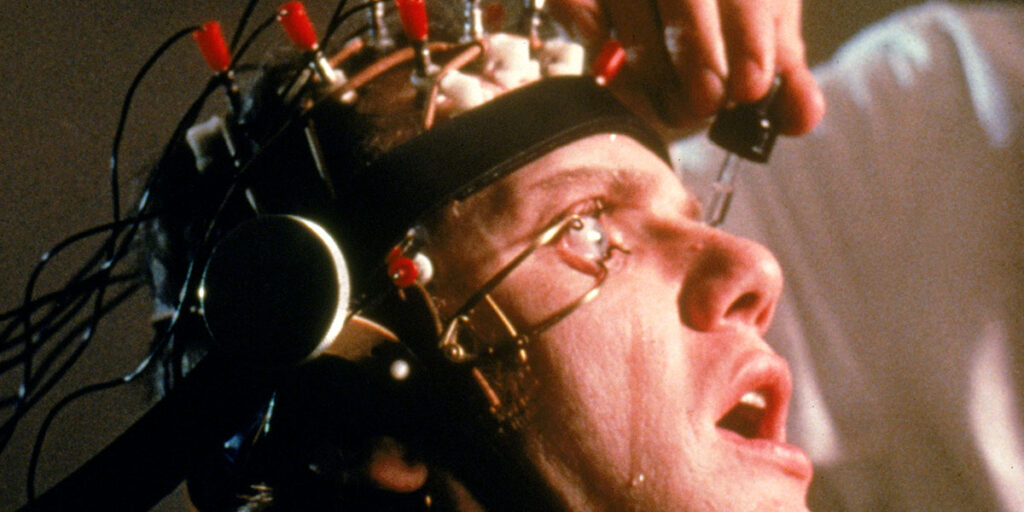 Fertile for Fascism
That is consistent with earlier observations, including this excellent write-up by Cecilia D'Anastasio, that online environments provide fertile ground for fascism, albeit in a non-linear way. Beyond normalizing extremist beliefs in a playful setting, so, too, do game-related channels facilitate their dissemination.
I'm also sensitive to the fact that online environments present an opportunity for a wide array of interaction and exchange, including some that are hugely detrimental to the ideas and way of life many of us cherish. However, if we're spending $700,000 for a study about the grooming and radicalization of gamers to become sympathetic to organizations with an agenda of violence, we should expect there to be a billion-dollar initiative into the same for Fox News viewers. Right? What I would like to know is how many of the convicted insurrections played Fortnite.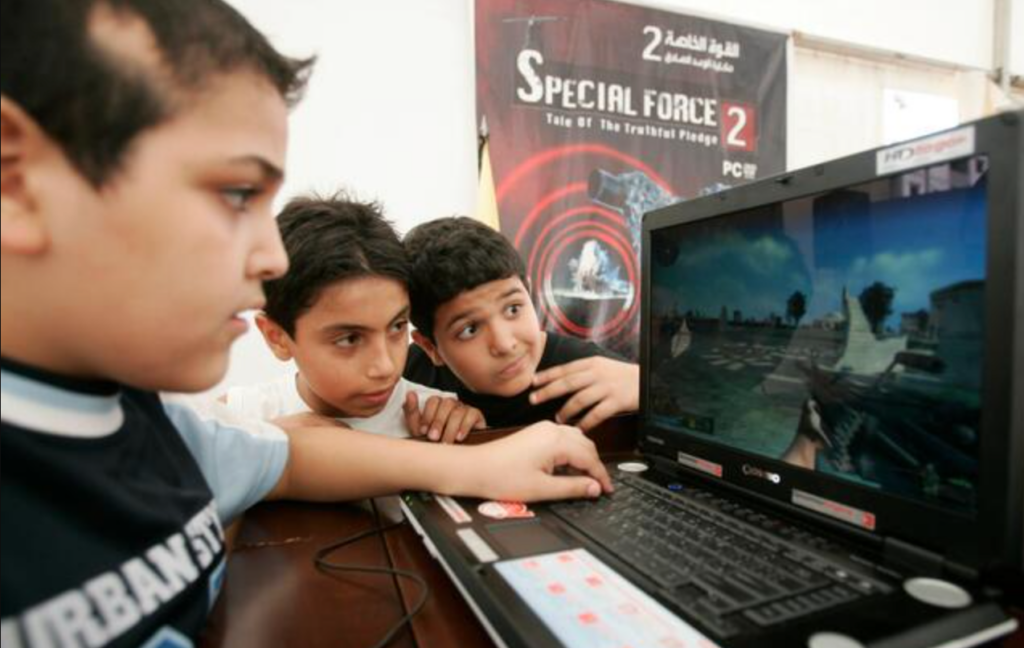 Hezbollah shooter
And that's where the study shows its weakness. It positions itself in a longer-standing tradition that includes Special Force, a first-person shooter game developed by Hezbollah. It puts the player in the role of a Palestinian freedom fighter against the Israeli military. Special Forces is a mediocre game at best, but because it repositions the roles of aggressor and victim, it has received an incredible amount of coverage. As a marketing tool, however, it has been spectacularly effective because existing power elites cannot stop talking about it. By holding up a mirror image of big-time shooter franchises, Six Days in Fallujah comes to mind, it reveals existing biases in the narrative that no one cares to investigate for the radicalization of gamers.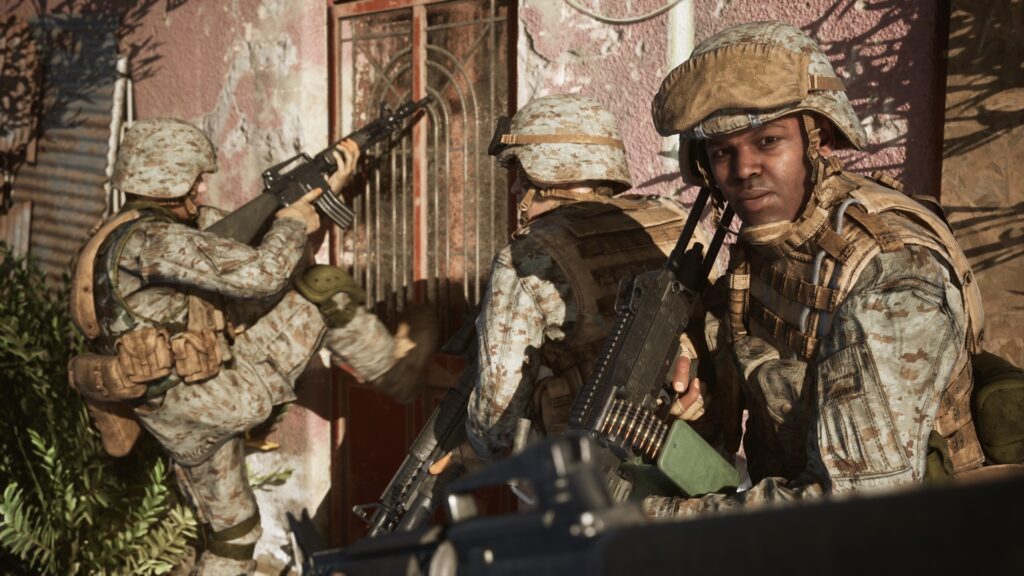 As development tools continue to become more readily available and accessible, we can expect there to appear more games that don't sit well with the powers that be. Unity, for example, just announced an expansion of its game development engine that makes it easier for developers to integrate multiplayer components and online chat functionality. In the same way that YouTube and Facebook spend an increasing amount of effort to monitor and manage appropriate content and misinformation, we should expect the same to emerge in gaming. Especially, as the social lives of especially young audiences continue to move to online environments and digital worlds, online play spaces will face increased scrutiny.
Scum and Villainy
Chances are, however, that this will occur in much the same way that arcades shifted from a place where you can drop off your kid while you shop in the 1980s to becoming a hotbed of childhood corruption. With games like Roblox and Fortnite considered to be blueprints for the next version of the internet, we can expect parents and politicians to take aim at what they will undoubtedly see as digital hives of scum and villainy.