Wendi Ndaki is a visual artist and a writer from Kenya who has been working in the gaming industry for 4 years and holds a Bachelor's degree in Information Systems Technology. Currently she's one of the experts at Jiwe Studios working on an education platform. She has covered this year's Africa Games Week for PreMortem.Games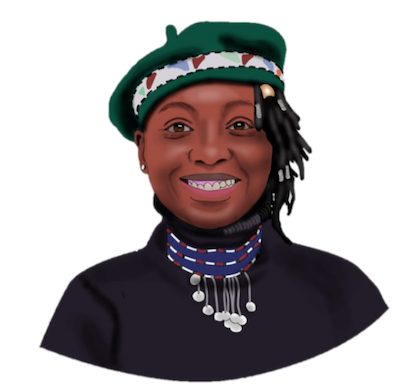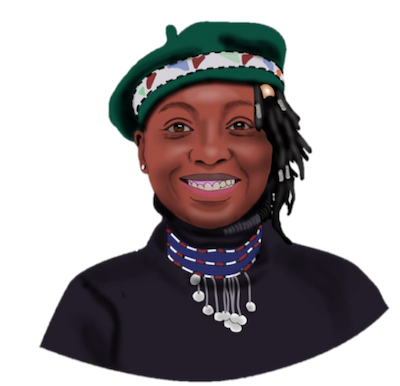 ---
Africa Games Week (AGW) prides itself as one of the largest gatherings of African Game Developers in the world. With over 200 African developers attending, that seems like a fair statement to make. The first 2022 hybrid edition of the AGW took place virtually and physically in Cape Town, South Africa between the 23rd and the 25th of February 2022.
This was actually the postponed version of the event that was supposed to happen in December 2021. Due to the Omicron variant that was detected in South Africa around November 2021, it was delayed to this year. That means that the second edition of AGW 2022 will happen later this year, in December.
This first 2022 edition was filled with sessions on serious games and content creation for the video games industry. There were international speakers, roundtables and B2B matchmaking through MeetoMatch. And we saw the launches of several promising initiatives.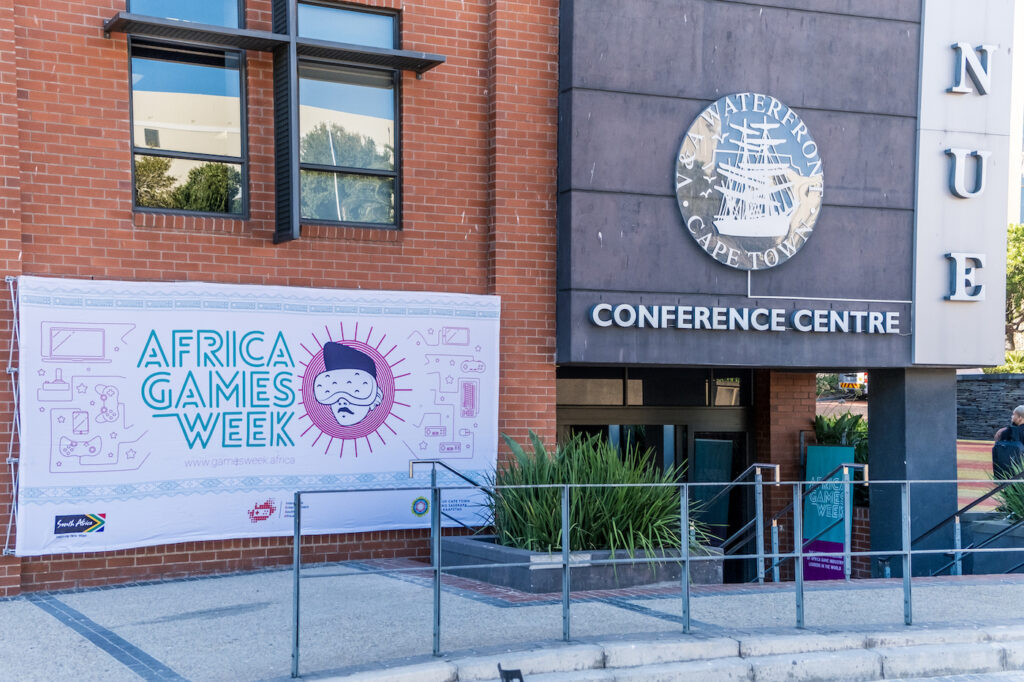 Games For Change Launch
During AGW the Africa chapter of Games For Change (G4C) was officially launched. G4C is a non-profit that empowers game creators and social innovators to drive real-world impact through games and immersive media. Since 2004 they have been keen on elevating games that are used for social impact causes like games for education, games for health care and games for civic awareness.
Glenn Gillis, managing director of Sea Monster -a serious game and animation company based in Cape Town- approached G4C to expand its mission into Africa. Africa will be its fourth chapter after G4C Europe, G4C Vladim (Brazil) and G4C South East Asia (Australia).
Raul Carvaja, Director of Production and XR for Change at G4C HQ, New York said he sees it as an exercise in equity. "I want to recognize that there is so much cultural influence, so much incredible technical talent coming out of parts of this continent. From an equity standpoint we don't want to have progress without these folks at the table and seeing their stories and their economies flourish through it. We are talking about one of the biggest industries in the world and it seems only fair to ensure we can foster more of these authors around the world including the great continent of Africa."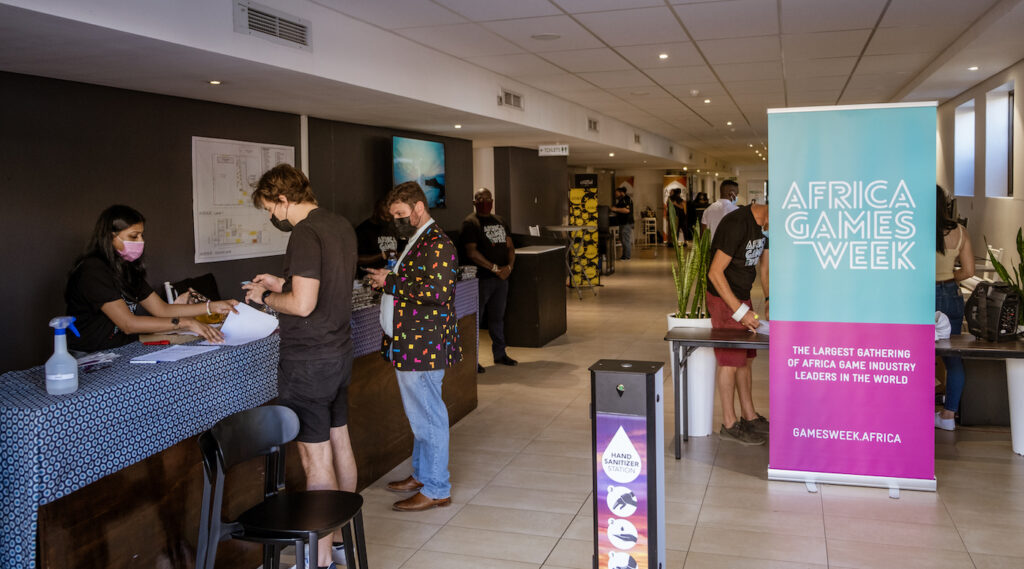 Africa StreamCon
Africa StreamCon (ASC) is the business event for African Content Creators and Streamers. The event was launched during the AGW to develop and grow the industry and the content creators' trade.
ASC is the meeting place of the streaming industry in Africa to learn, engage and build the industry's community, preparing future stars and making sure all the stakeholders define their goals and start working together. There were discussions around the topics such as monetisation,law & contracts, technology, communication, work ethics and diversity
Cooperation Between Africa and Europe
During a panel discussion about African and European cooperation, Odile Limpach, co-founder at SpielFabrique explained why her company is actively working with African partners. SpielFabrique is a video games catalyst in Europe and now in Africa. They are currently setting up a co-production between European and African countries and thereby developing the ecosystem in Africa.
"We started working with the Goethe Institut in Adis Ababa and that was a great partnership. So when they asked to meet some African teams we didn't hesitate. We were so amazed by how keen the teams were to come to Europe to learn about the European market. We also saw very good quality content coming from the continent like the Rapz Game", explained Limpach.
She went on to say that he saw a lot of potential in African teams since they are so eager to grow and reach out to larger territories. "Honestly it is fun to work with African teams so that's why we came up with the idea of co-production. We saw that we can bring some coaching and mentoring because we have such a big network of experts all over the world that have a lot of experience in the gaming industry."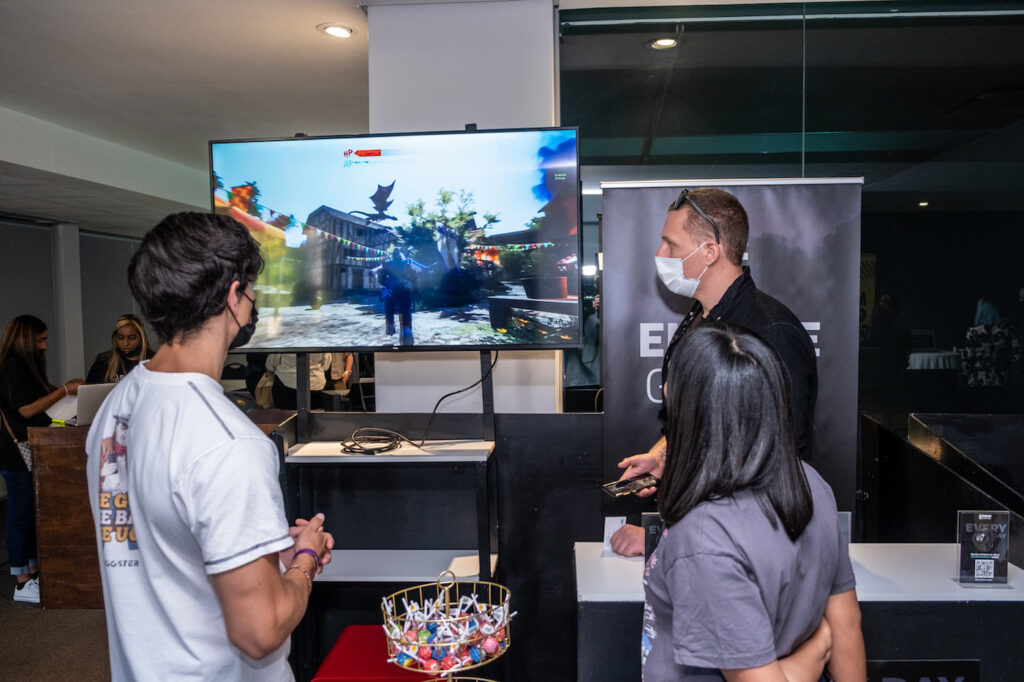 Inclusion and Diversity
AGW would not be fully complete without a session on diversity and inclusion. Through the Games for Change segment, there was a panel discussion on inclusion and diversity and how we can honour inclusivity in all that we do.
The panellists included Lulamile Mohapi the founder and managing director of FishKnife Interactive a game development studio and research consultancy based in Johannesburg and Amsterdam. Mohapi pointed out that one of the reasons why exclusion exists is a lack of understanding of other people's cultures. He highlighted one of his favourite scholars around diversity Anna Anthropy who is a transgender woman that speaks about making games for the LGBTQ community and about the whole spectrum of diversity, not just race and sexuality.
The fifth year of Africa Games Week, although initially delayed, went on without a hitch. The event continues to grow and highlight the growth of the African industry and its stakeholders. As they prepare for the second edition in December 2022 it is exciting to see the impact new entrants like Games For Change will have in the industry.