Africa Games Week 2021 coincided with the rise of the new Omicron variant in South Africa and so it was decided to postpone the event to this week in 2022. 'A blessing' according to Event Director Rex Bowden because now it has an even greater international focus. 
We now know that the Omicron variant of the Coronavirus spreads more easily than the original virus but generally causes less severe disease than infection with prior variants. At the time (December 2021) though that was still unclear and Event Director Rex Bowden saw no other option than to postpone the Africa Games Week (AGW). A decision that he calls 'a blessing' looking back: "It gave us more time to prepare and that's the reason we have so many more international companies involved now. Also a new African association called Pan African Gaming Group will launch at AGW and bring out other kingpins in the industry, making it the most international ever with game developers coming from every corner of Africa."
Outdoor activities
Some changes have been made to the original programming to secure the safety of visitors. The conference is now 1 day instead of 3 and a lot of conference talks have moved to 'By Invite Only' workshops in less crowded spaces. On top of that there are some new outdoor activities like going out to Boulders Beach and Groot Constantia and studio tours to Seamonster, Game Tester and Emerge Gaming for international visitors.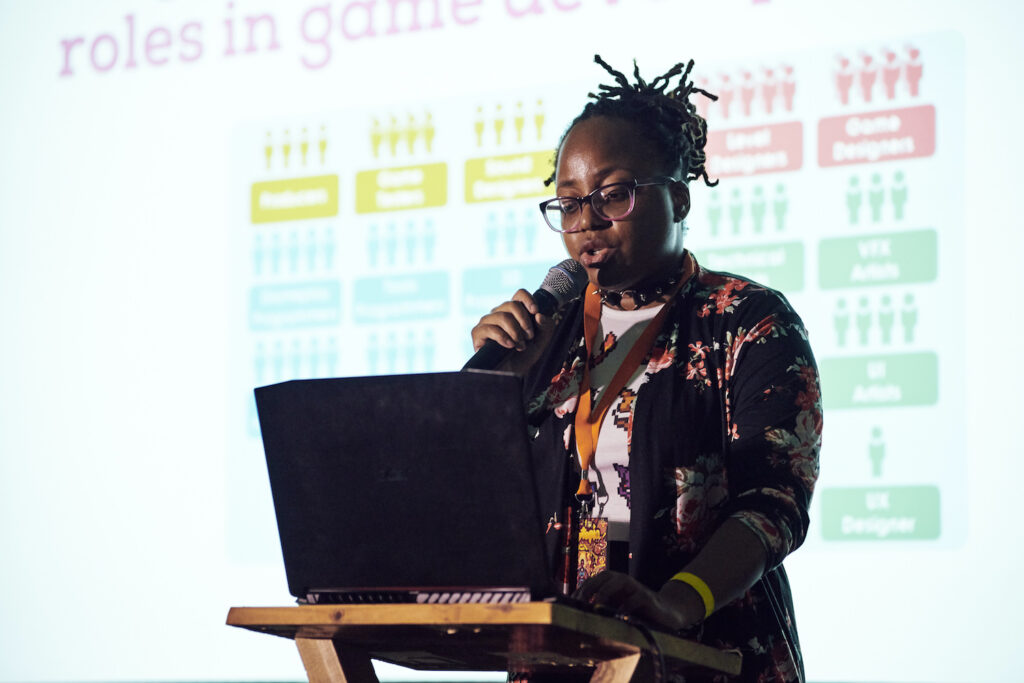 According to Bowden, this year's event is all about developing relations: "We want all the kingpins in Africa to meet and join together to become best buddies and start using each other's services. Educators will meet and develop their curriculums together. Developers learning about each other's games. Game outsourcing companies forming partnerships with local studios. And much more."
Africans to play African games
Bowden also hopes the Africa Games Week will raise awareness of the fact that Africa has many talented game developers. Something that is often overlooked on the continent itself. "Our interest is also making Africans play African games. At present 99% of African games are played outside of Africa in EU and US markets. Africans seem to play mainly EU and US games. So we are trying to get Africans to realise how awesome our studios are! Also stimulate studios to get Africans to play their games by making serious games, or working together to promote their games."
When describing the place in the world of the African games industry Bowden draws comparisons with the underground music scene: "Think of bands like the Pixies, Joy Division, Blur, Radiohead. These were future trend setters, just like African game studios will start making waves across the world. Europeans and North Americans are amazed when they see what comes out of Africa as it is so different from anywhere else in the world."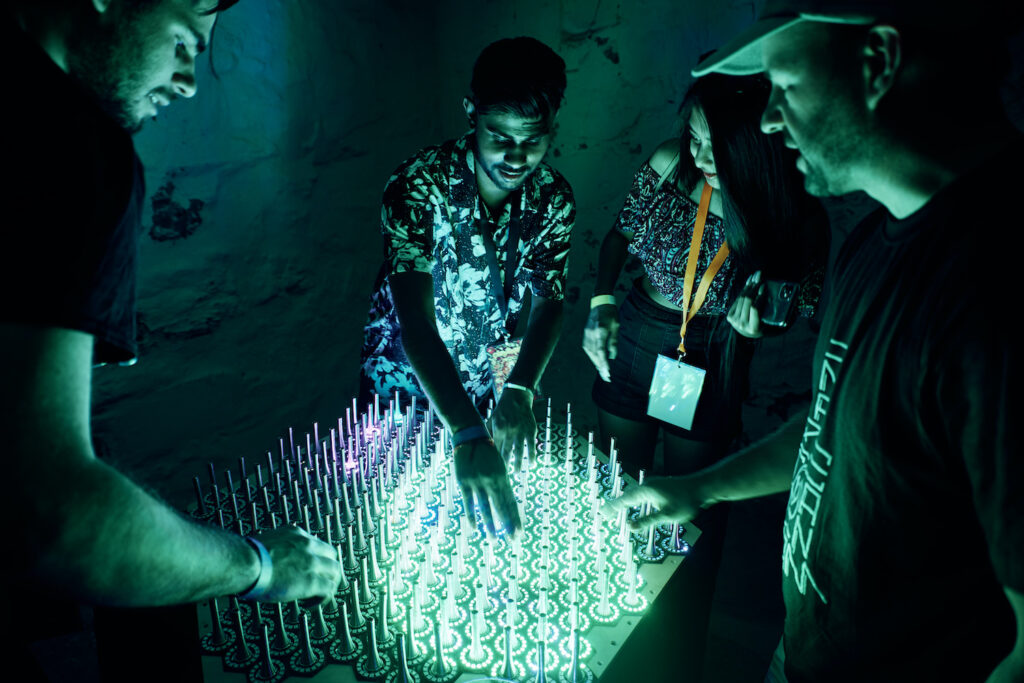 Africa Games Week 2022 remains a hybrid event, live at the V&A Waterfront in Cape Town and virtually on the event platform from the 23rd to the 25th of February. Africa Games Week is the largest gathering of African Game Developers in the world, with over 150 developers from across the continent gathering in one place. Get tickets here.