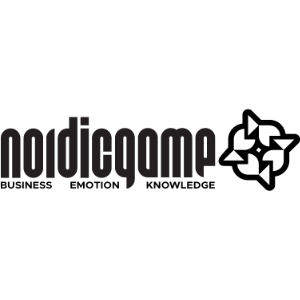 What is the Publisher Market?
The Publisher Market at Nordic Game gives pre-selected developers the chance to submit their projects for direct meetings with a string of leading game publishers like Marvellous!, HandyGames, Huuuge Games, Game Seer, AppTutti and many more.
Date and location
The Publisher Market takes place on the day before the Nordic Game conference begins. All meetings are conducted remotely via MeetToMatch.
Who can participate?
All developers that have purchased a Nordic Game conference pass with MeetToMatch are eligible to participate. Projects should minimally have a working prototype to qualify.
Meeting duration
Teams with selected games will meet with publishers in one-on-one, ten minute remote meetings via video conferencing.
What to bring?
Prepare materials/equipment to present your game online via video conferencing and naturally, your winning smile ?
Project submission & review
All projects submitted before the announced deadline will be reviewed. The jury will only review complete applications. Teams with projects selected for inclusion in the Publisher Market will receive their schedule a week prior to the conference and are expected to keep their schedule free for Publisher Market meetings on the Tuesday before Nordic Game begins.