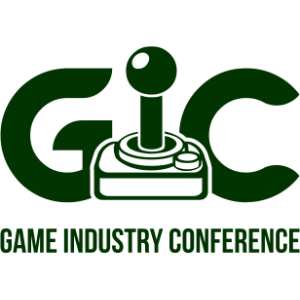 The GIC offers the best B2B opportunities to reach industry professionals from Poland and most of Central and Eastern Europe. The best available meeting system MeetToMatch allows for well-organized sessions with just the proper business partners you are looking for.
MTM on GIC2021 will be available in two options – online (19th and 20th October) and onsite, with traditional meeting tables, coffee, energy drinks, and real people (22nd to 24th October).
In the online part, while offering the most premium meeting system, we humbly keep this as pay what you like, with the choice of zero RECOMMENDED for every indie that needs our support. If you aim for on-site MeetToMatch at the GIC you need to arm yourself with our Business Pass.