Game Con Canada 2023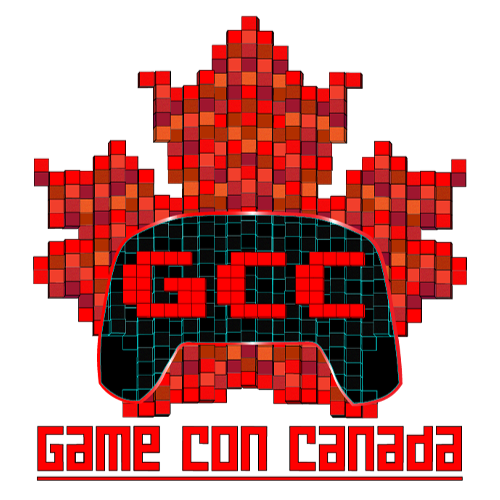 They started with a vision: a gathering of all types of gamers across Canada. From table top, card games, Esports and any game imaginable. The dream is to bring these people together and strengthen the gaming community in Canada.
Gamers, get ready to Play. Learn and Enjoy!